Luca was 7 days old when he had his photo session with me. I absolutely couldn't wait to meet him. Such a handsome little dude, born 3 weeks early.  His parents requested the hanging pose in the sling & close up detail shots. The colour pallet I went for was white, chocolate, tan, and grey. The room was nice and warm so Luca was very comfortable and relaxed. He looked adorable in the fruit bowl which shows how small he was. I could not have asked for a more sweeter baby! I did get to meet both of his grandmothers as well. He is SO LOVED!!
Thank you Pete and Emily for letting me capture this special moment in your baby's life.. big thank you to Natasha (my previous client) for referring this wonderful family!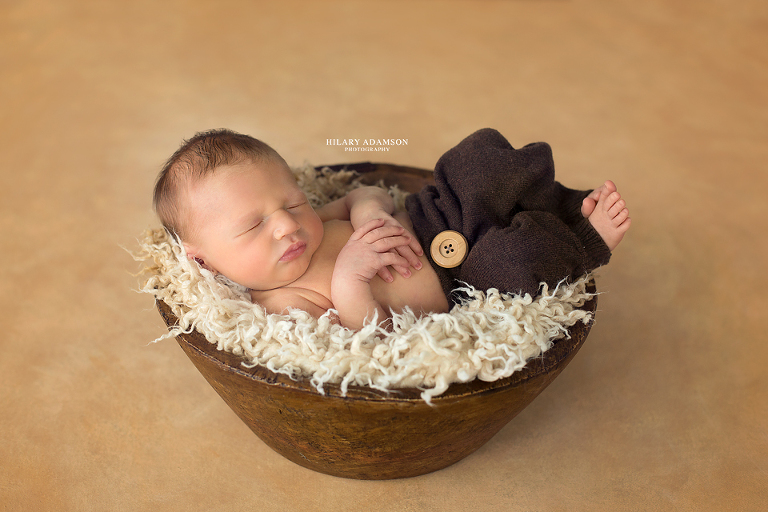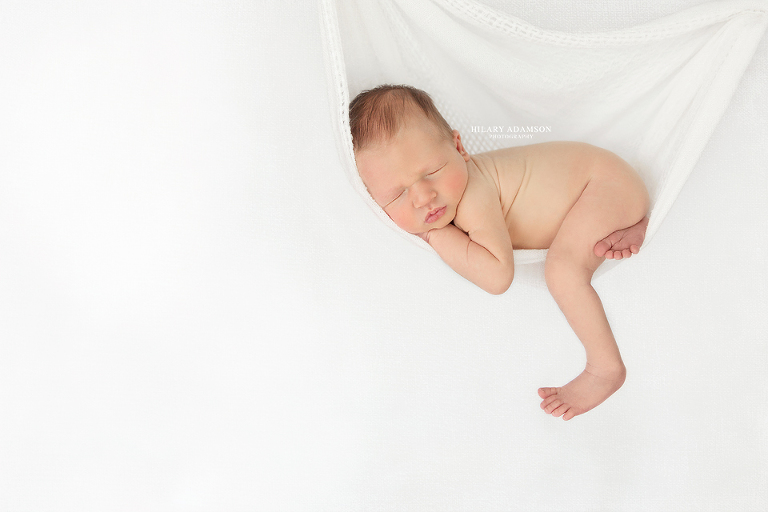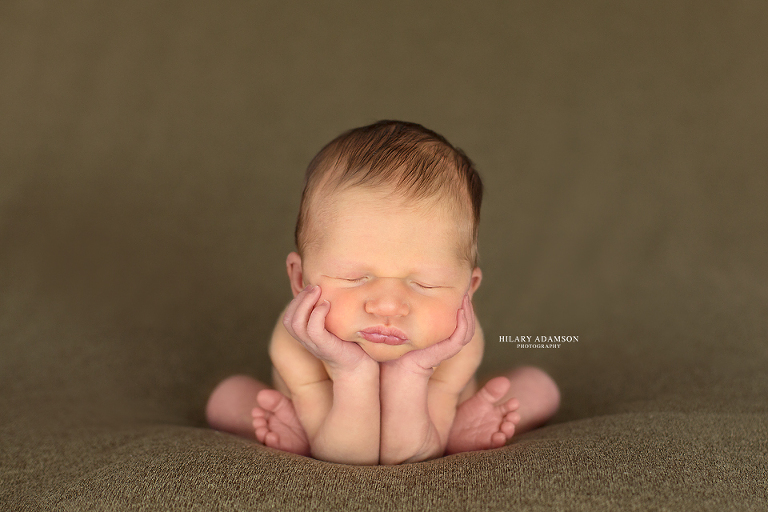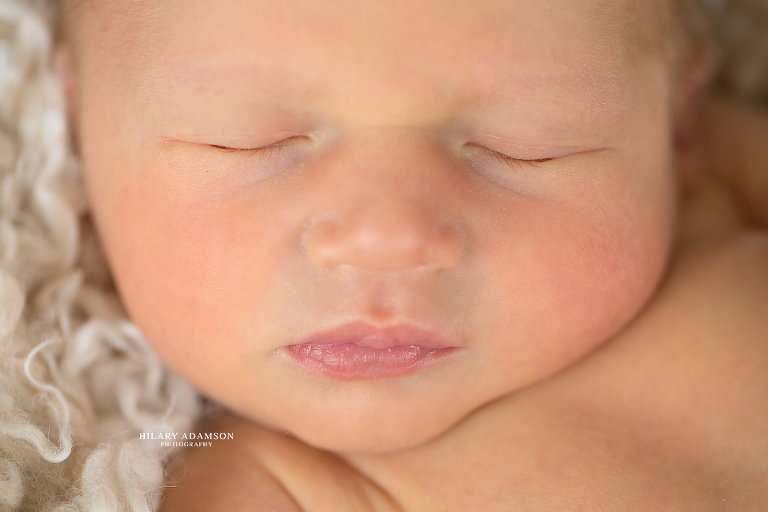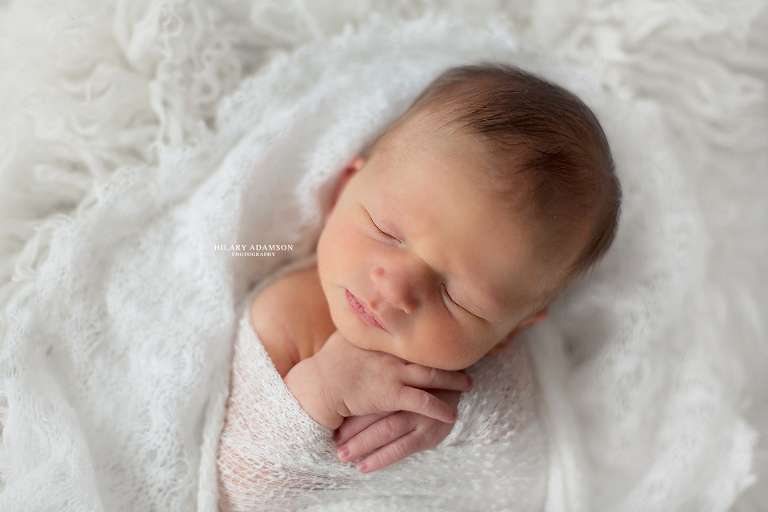 Are you expecting and thinking about booking a Perth newborn photographer for your baby? Give me a call on 0417 949 199 to secure your spot.