The first contact I had with this family was when Aurora's mum had just found out she was pregnant and was only 5 weeks into her pregnancy when she filled out a booking request form. Aurora came to her photo shoot with her parents and also her 90 year old Great Grandfather who I got to photograph with her. That was a big honour!! Aurora looked incredible in every single setup & was the star of the show. She was full of personality and slept so well.
My favourite features were her long hair, chubby cheeks, lips and long eye lashes… make it everything. She gave me THE BEST cuddles.
Thank you Belinda and Tony for choosing me to be Aurora's baby photographer, I wish I could express better how special this session was, getting to share every moment with her when she's still so new was a gift in itself. I really appreciate you putting your trust in me with your beautiful baby.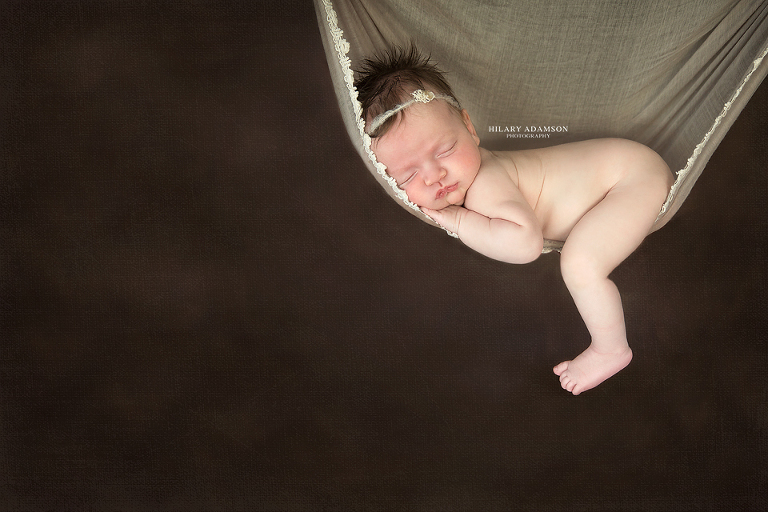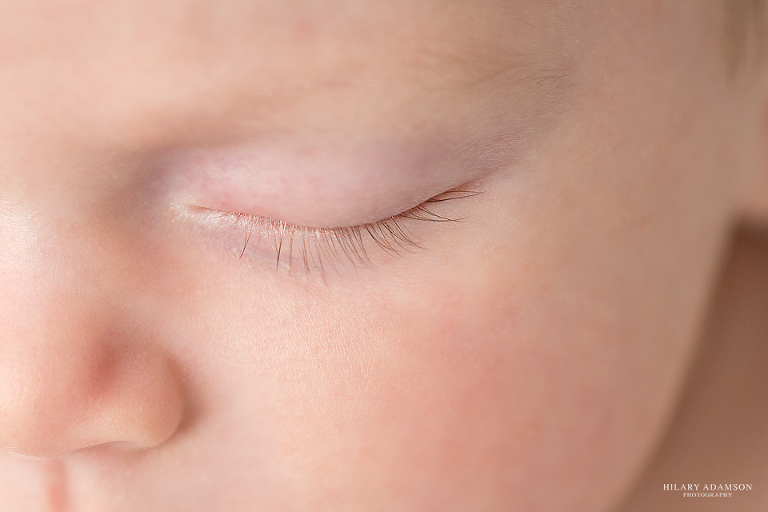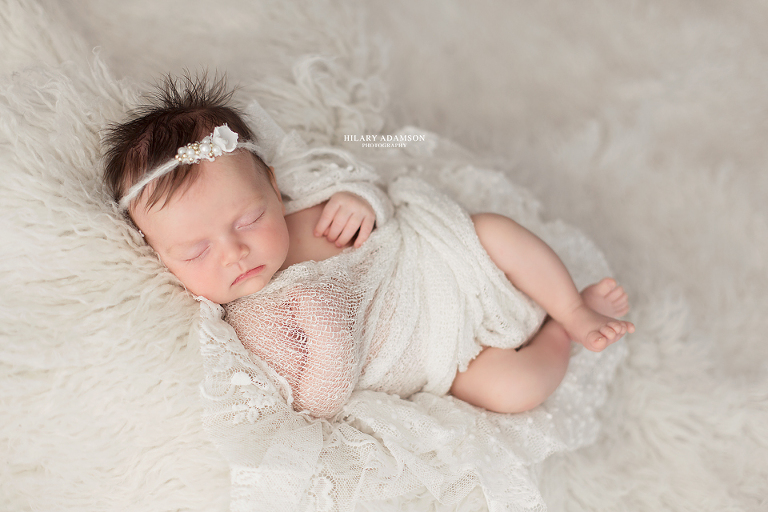 If you are looking for a newborn photographer in Perth, please consider Hilary Adamson Photography to capture your memories.