Hi I'm Hilary
Newborn photographer, Mum of three and founder of Hilary Adamson photography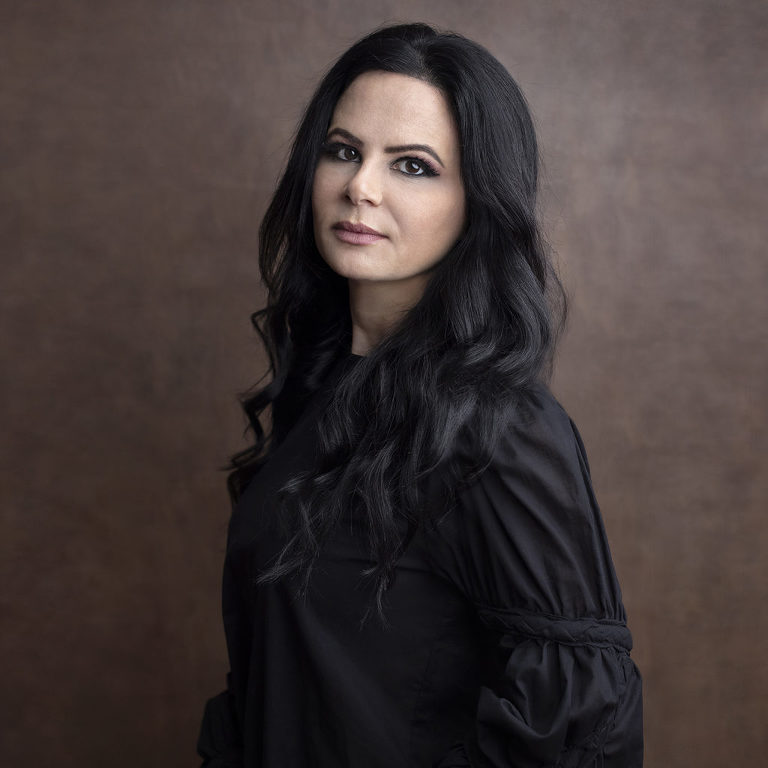 And chances are, if you're reading this then you're thinking about a newborn photographic experience. As a Mum I understand how precious your newborn is and how important it is to know who will be photographing your baby, which is why I want to take a moment and tell you a little about myself, my family and my photography.
My family are my world
My family are my world and every time I walk through my home, I see the newborn photography I took when they were tiny. Let me share with you what this means to me…
I see my husband gently holding our daughter and remember how his hands trembled when he first lifted her into his arms.
I remember how her tiny little head fitted into his palm and how she nestled in the crook of his arm like a doll.
And suddenly all the wonder of those moments flood in to fill an ordinary day.
Now my babies are 6, 12 and 17 and it seems hard to believe they were once so small and fragile. In the hustle and bustle of getting ready for soccer, returning from swimming or rushing off to netball, I pass these photos and see their tiny hands, soft faces and rosebud lips. For a moment I pause, remember and fill myself up before heading out the door.
It's how I hold them in my heart.
How it all began
It's funny, but I feel that newborn photography chose me instead of the other way around. You see while studying photography at Edith Cowan University my research kept drawing me to newborns. Whether it was lighting, props or styling, I was enthralled to see the endless possibilities for creative and artistic expression.  When I founded Hilary Adamson Photography, I was in no doubt that it was my calling to combine my love of newborns with my fine art photography.
Newborn photography specialist
As a fine art photographer, the portraits I create tell a story. You've heard the old saying 'A picture speaks a thousand words', well one precisely styled, lovingly arranged and patiently captured photograph of your newborn will speak 1000 emotions. Bringing the story of your newborn to life captivates hearts and minds and gives me the greatest joy.
I've been a full-time newborn photographer in Perth for almost 10 years now and my work has been featured in art galleries, published in newspapers and magazines and won awards with the Australian Professional Photography Awards since 2013. This prestigious competition is considered by many in the industry as one of the world's toughest print photography award. I'm so proud to have been awarded Finalist in the category Newborn Photographer of the Year, for four consecutive years. I love entering the awards because it challenges me to raise my artistic bar, inspiring me to create, innovate and imagine things new.
Beyond the lens
When I'm not behind the lens I love creating, baking and playing with my kids. Creativity is in my DNA, and I find baking soothing, combining flavours, stirring and decorating. Of course, the ultimate reward is the eating and I love nothing more than seeing everyone enjoying the creations.
So, I hope you've got a flavour for who I am…
If you're thinking about a newborn photography shoot, then your next step is to get in touch. From here I'll give you a call and make a plan that fits your needs.