I first met her mum when I photographed her big sister Kira-lee as a baby 2 years ago, so it was awesome to meet the new addition! I love it when my clients come back. As soon as Ivy-Lee walked through the door I lit up with excitement and couldn't wait to get her in front of my camera. I was hoping she would be a great sleeper and she really was!! Isn't she such a beautiful baby?! Omg she did smile for me a few times which made me SO happy.
I hope these photos will be treasured for many years to come. I am waiting for baby #3 now 😉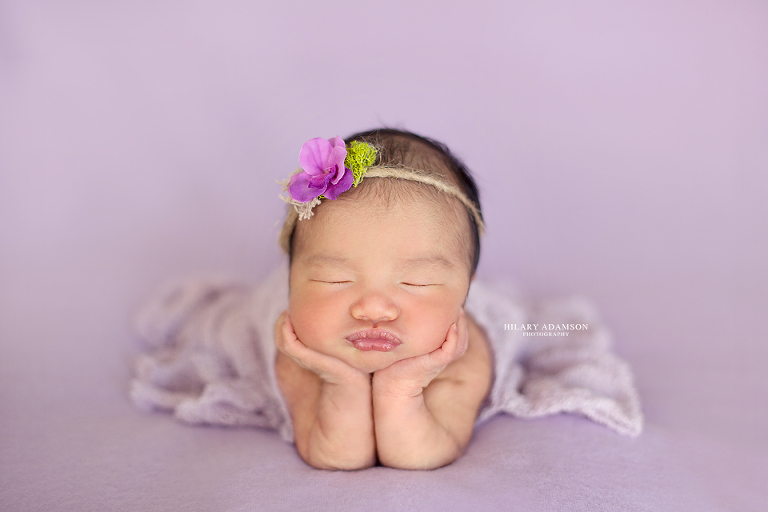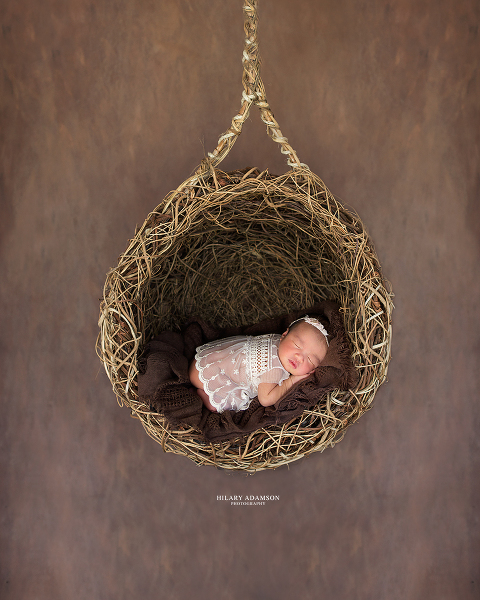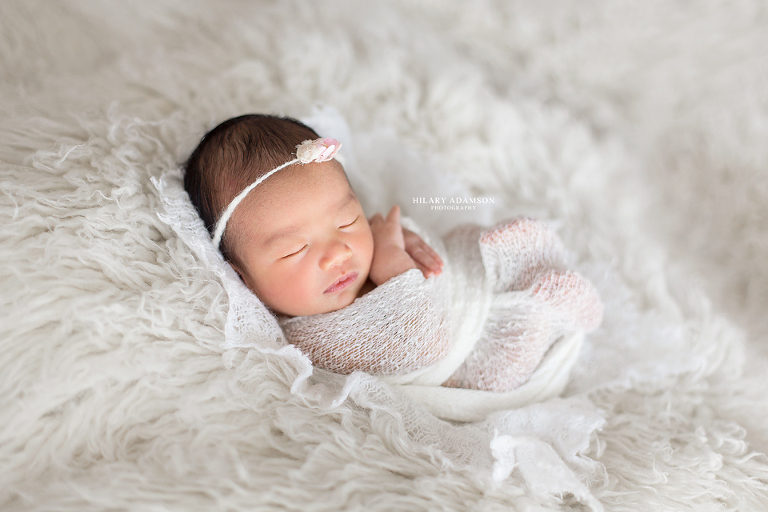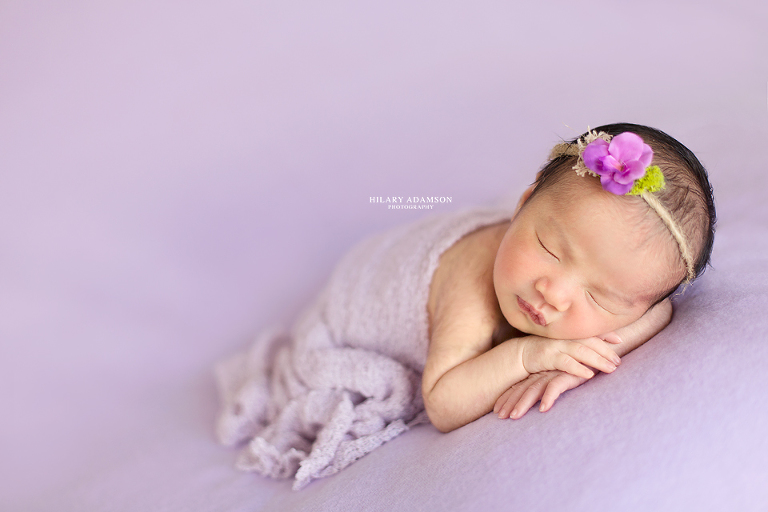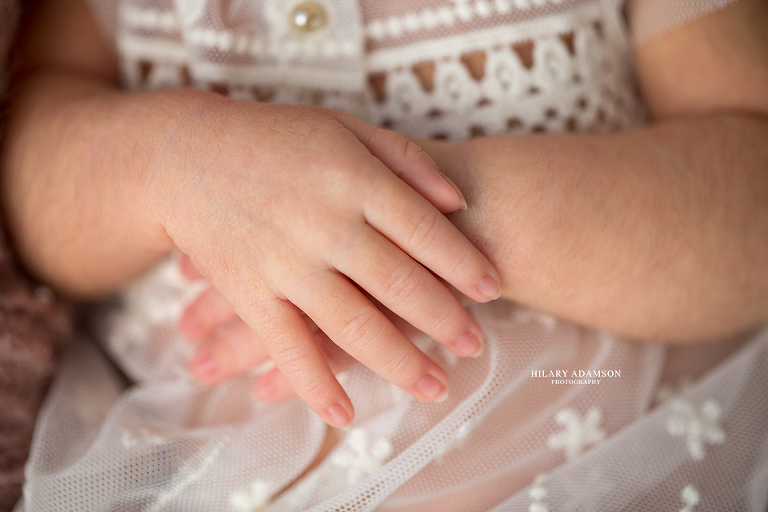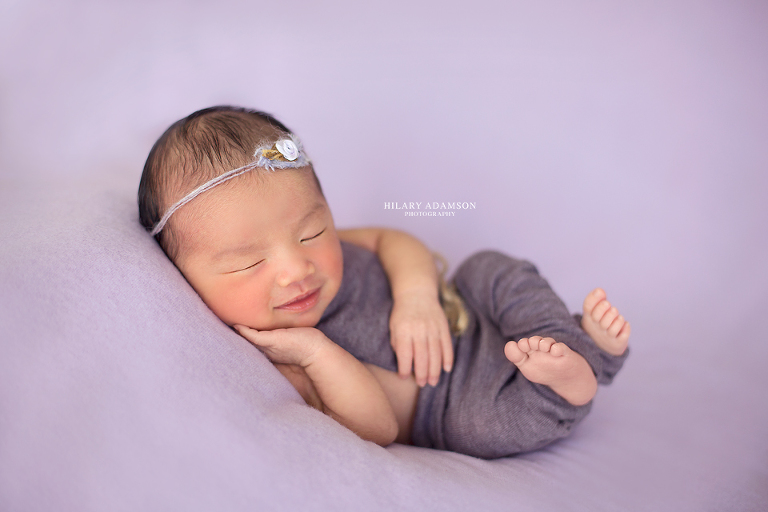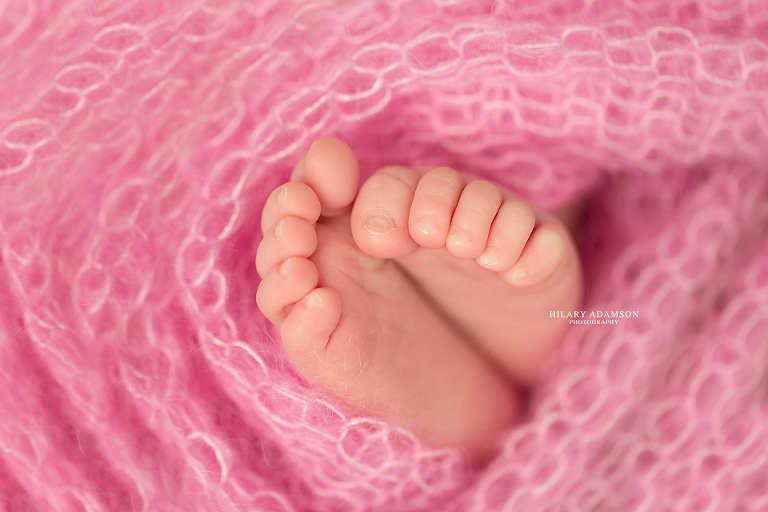 To book in a newborn photo shoot for your baby, please call Hilary Adamson on 0417 949 199 when you are still pregnant to secure a spot. Newborns are best photographed in the first 2 weeks of life. Once your baby has arrived, your perth newborn photographer will schedule a date on a weekday usually between 5-9 days of age if possible. All newborn props are supplied (if you wish to use them) so there is no need to bring anything other than the usual baby items.