Meet Isabelle, who came to see me on her 9th day of life. She came along with her parents and grandmother all adore her to bits. She sure was the centre of attention and looked gorgeous in anything we put on her. The main colours her parents asked for were white, grey and pink to go with her nursery.
Thank you Sarah & Alex for letting me capture this special time in your lives and choosing me as your Perth newborn photographer.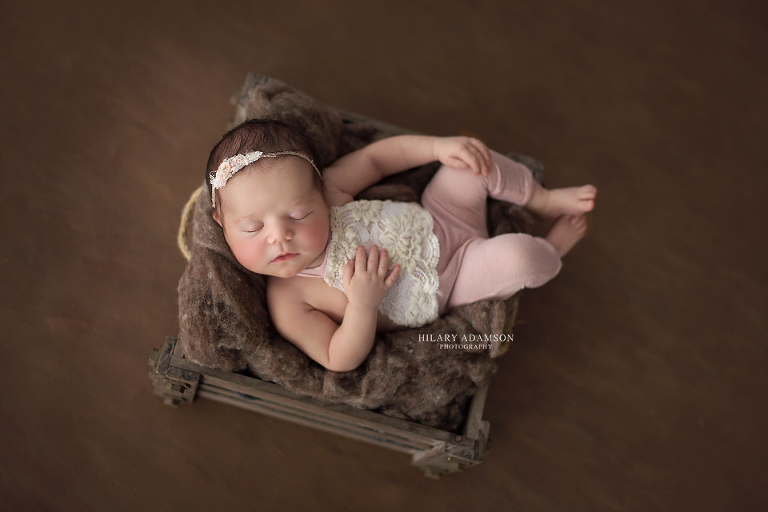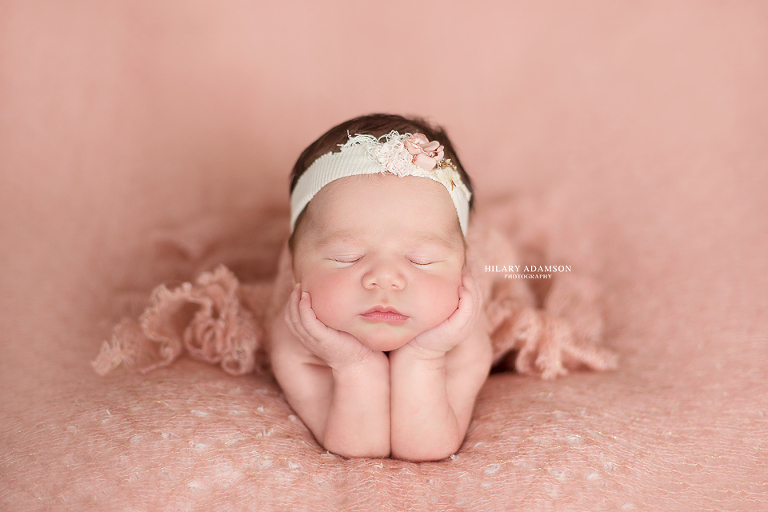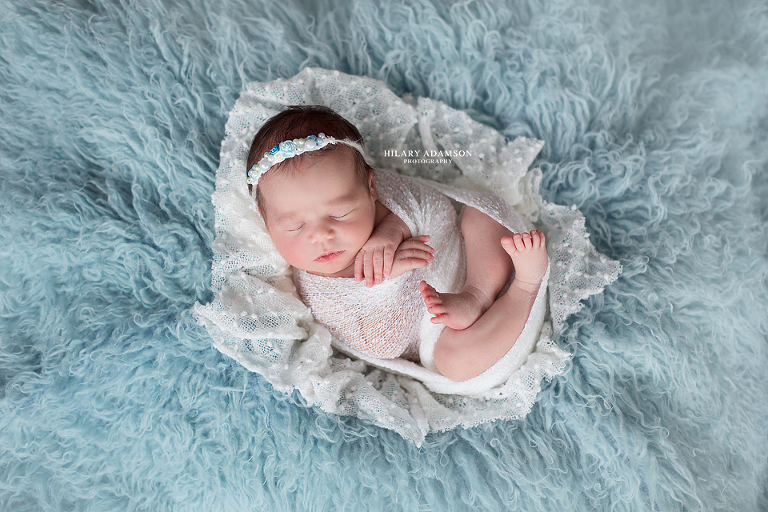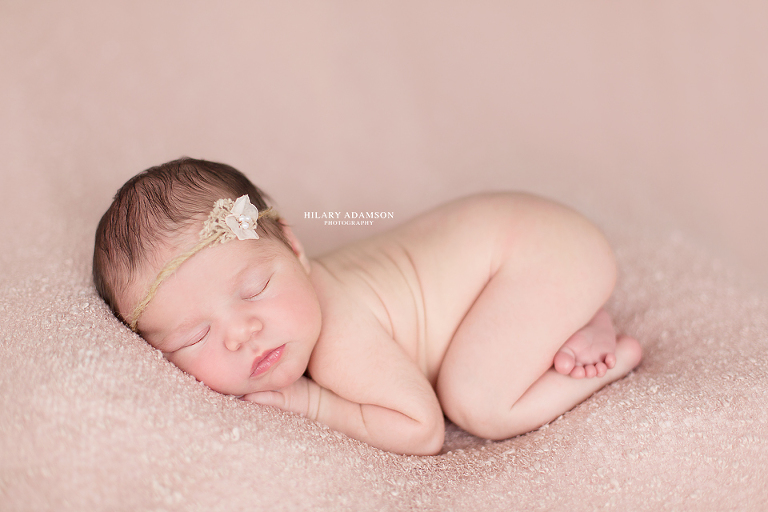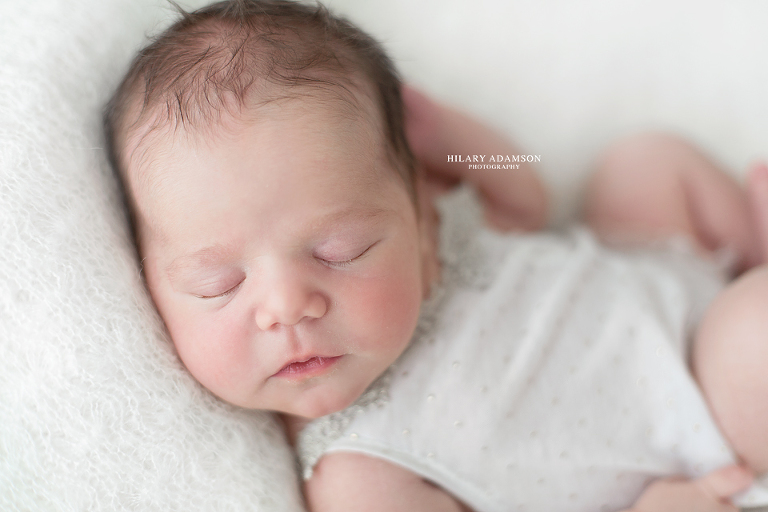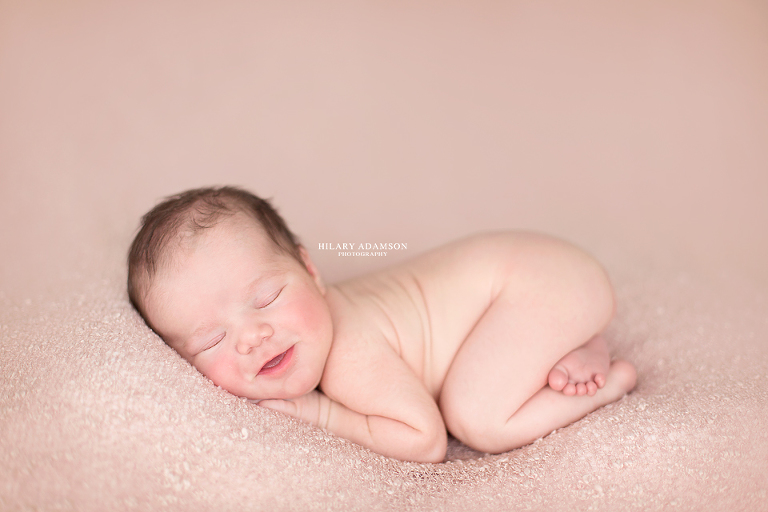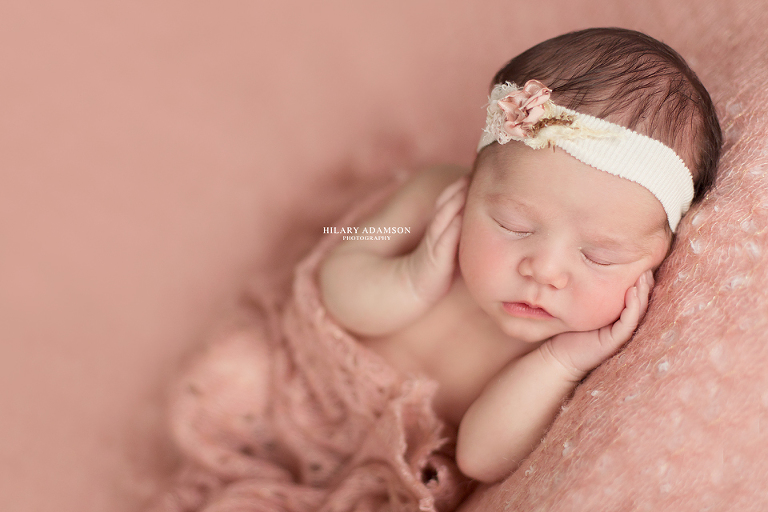 Would you love portraits like these for your own baby? If you are expecting in 2016 please try to book at least 6 weeks in advance to secure a spot for your Perth newborn photography session. My home studio is situated in Stirling. Please text me your due date on 0417949199, I'll give you a call if I can fit you in.