Introducing Billie, who had her first newborn photography session at 10 days of age. I photographed her big brother 3 years ago. She posed so beautifully for me & was as sleepy as can be.
Here are a couple of my favourites portraits.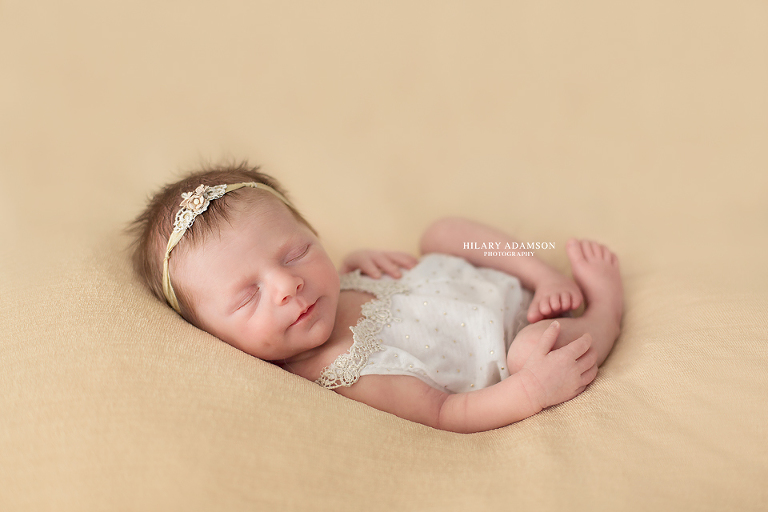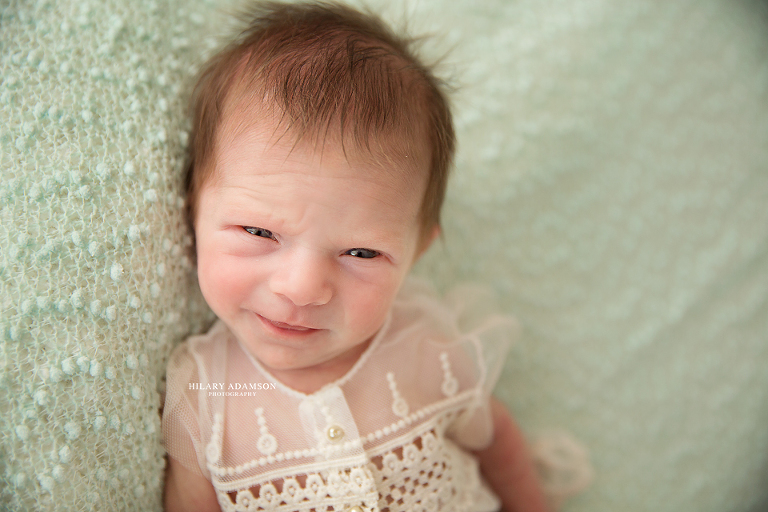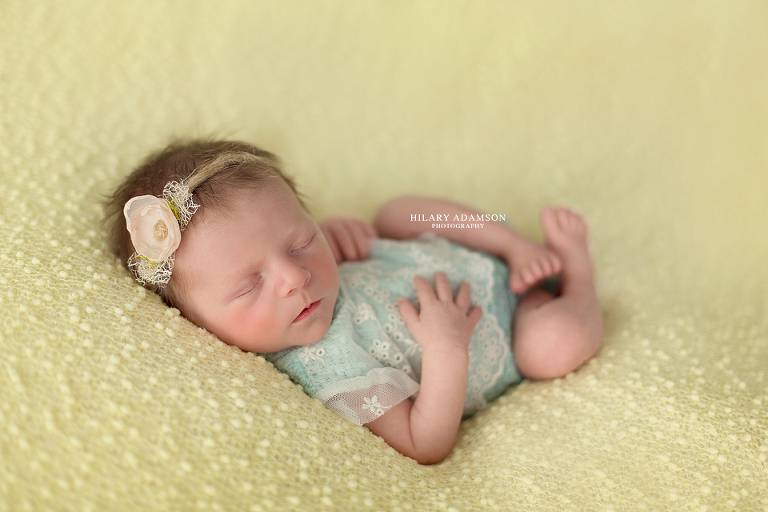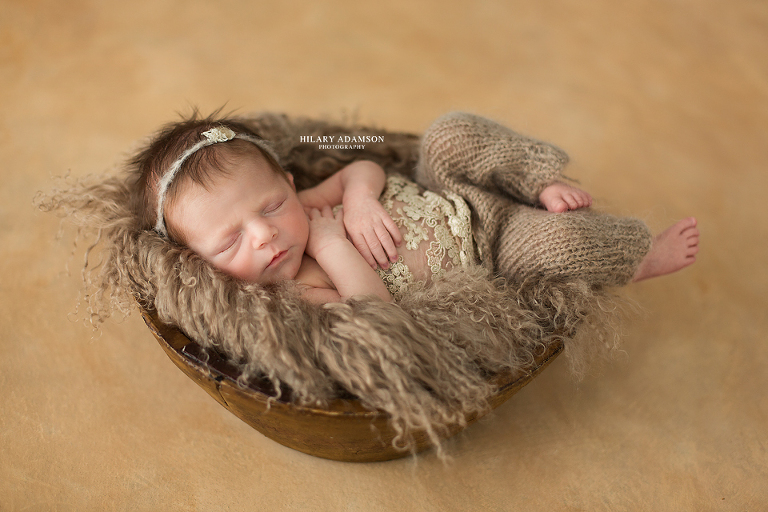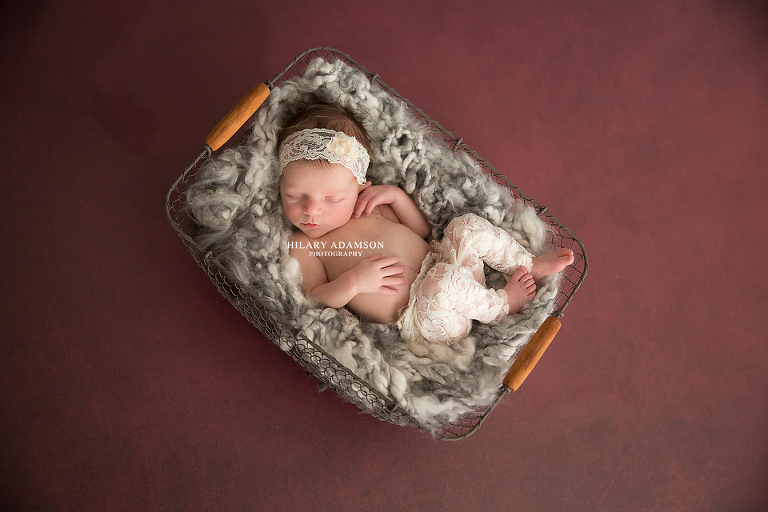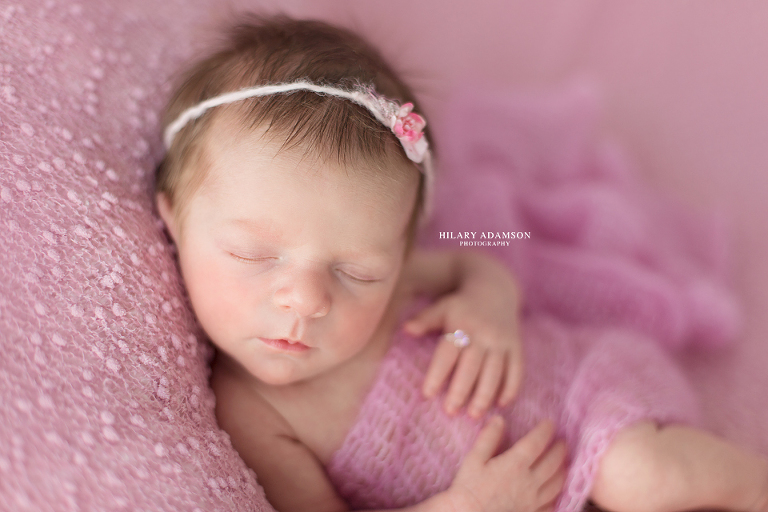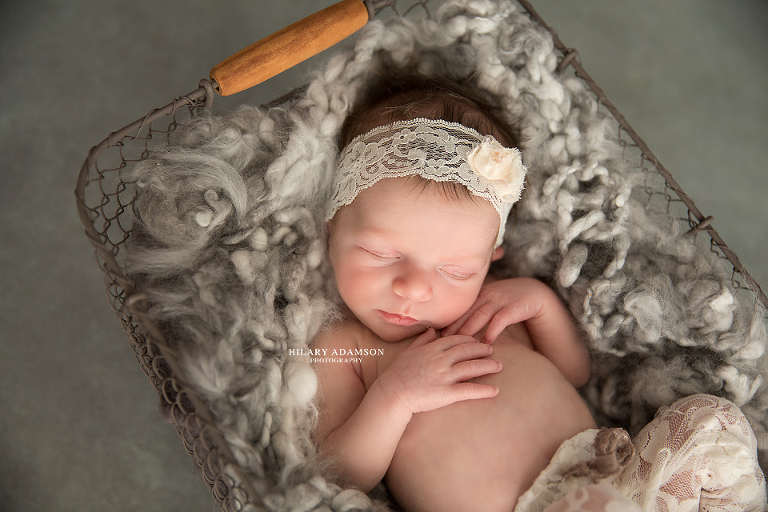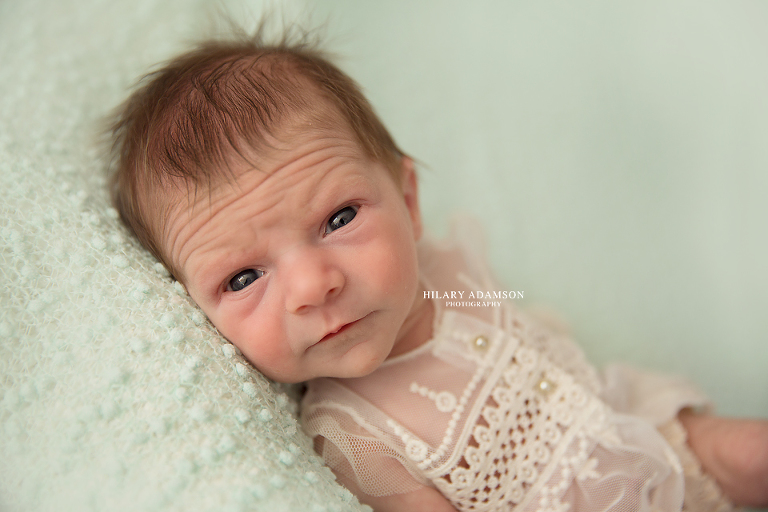 Are you pregnant in Perth and due in 2015 or due in 2016? Please contact me to lock in a date for your own baby's photography experience. I provide all the props and outfits you see the babies are wearing.