Introducing Ella, cute as a button & such a good baby for me. She came to my studio with her parents and very special guest  – her Great Grandmother who only met her for the first time the day before. As soon as she walked through the door I couldn't wait to get started. Her mum had a list of requested setups she saw on my website so I re-created them for her.
Ella has the sweetest features in a baby girl! Squishy cheeks, blue eyes (hopefully they will stay, just like her father's) and long eye lashes. She gave me the best cuddles which made me so happy!!
Thank you to her wonderful family for coming and letting me share this special time in your lives. It means so much to me that you even chose me to be your newborn photographer.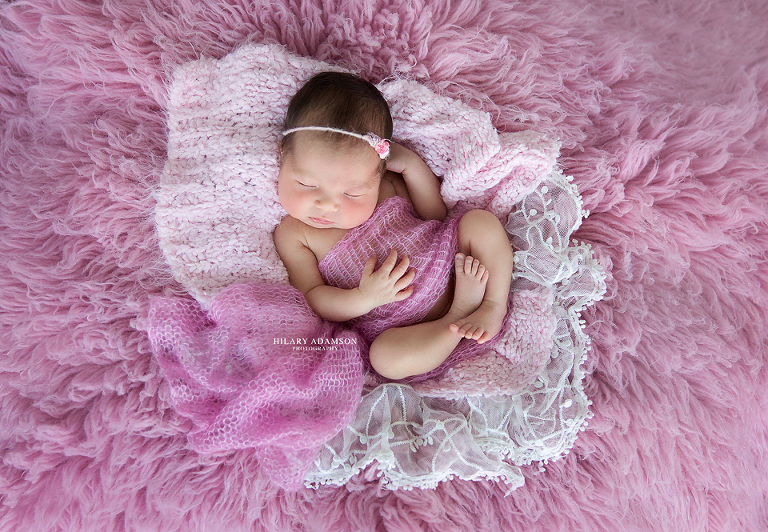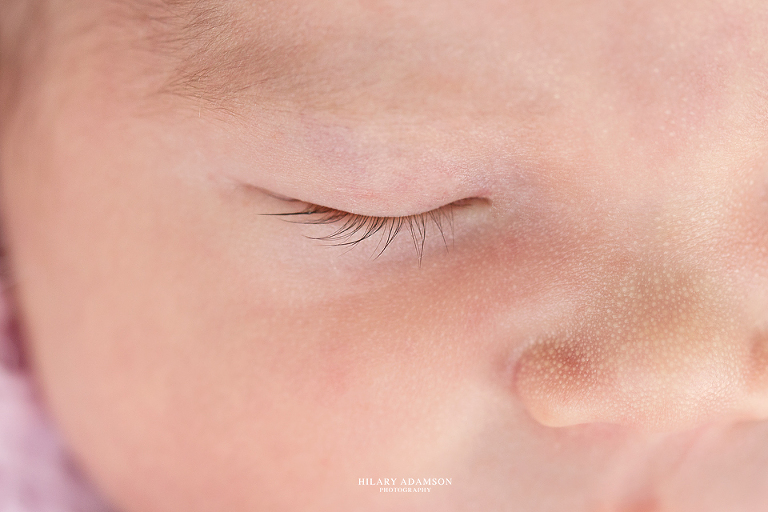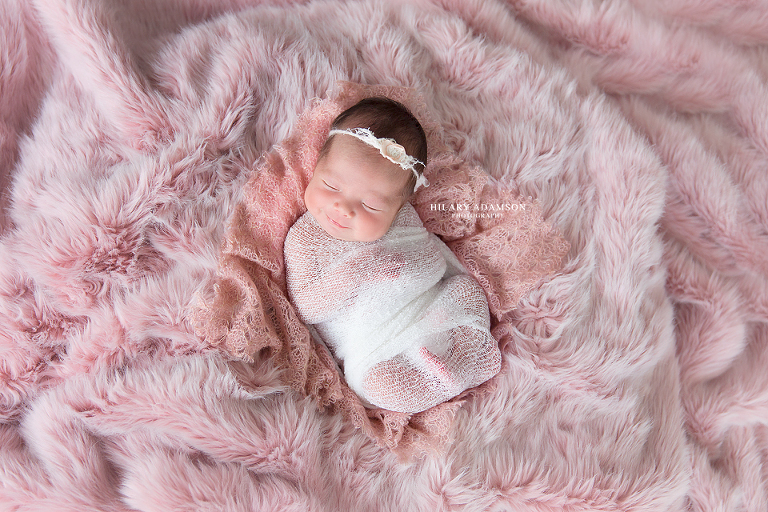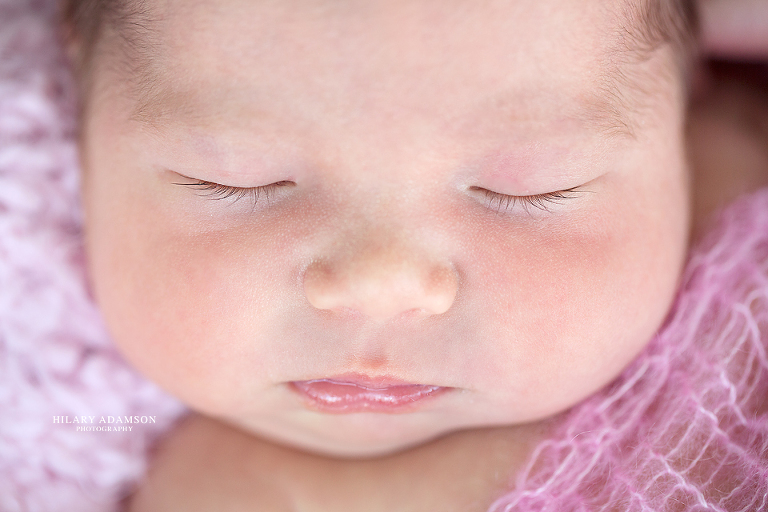 Family photos are included as part of the newborn session.