Meet adorable baby Logan, he came to see me at 6 weeks of age for his newborn photography experience. I know I write a lot about how much I love my babies, and I do, but Logan was one of the sweetest, precious and perfect babies I have ever photographed.
To be honest at first I didn't know what to expect as he was slightly older than most of my newborns, they don't always go into a deep sleep enough for posing and the style of photography that I do, but Logan was an absolute DREAM baby and rocked his session. He slept really well and when he was awake he had an amazing eye contact. He even looked up and smiled at his mum during their portrait.
I can't even begin to put in words how much I enjoyed every moment with him. He is so loved and wanted. His features are so delicate, little button nose and the cutest cheeks you'd ever see in a newborn.. and oh my gosh he has the most distinct dimples I have ever seen on a baby, he smiled SO many times during his session to show them off!! Logan was so happy & content, I couldn't help thinking how much I love my job and what a blessing it was to even be chosen to photograph him.
Thank you for everything Natalie. I loved having you all over, I hope that you will love his photos as much as I do.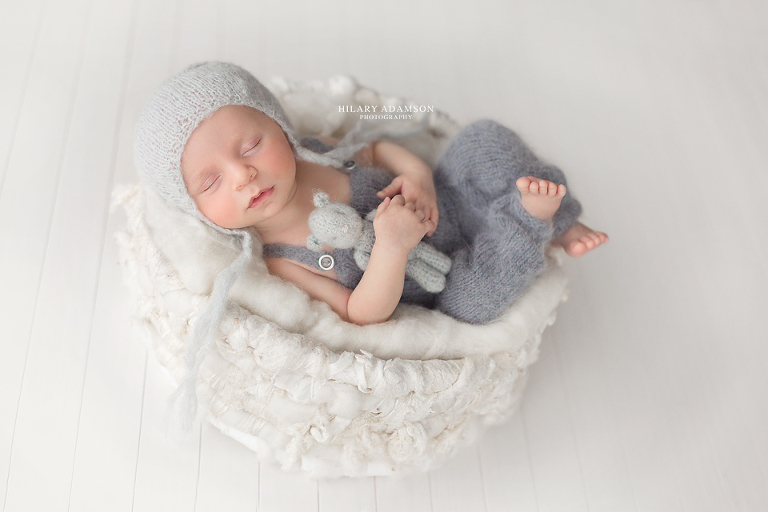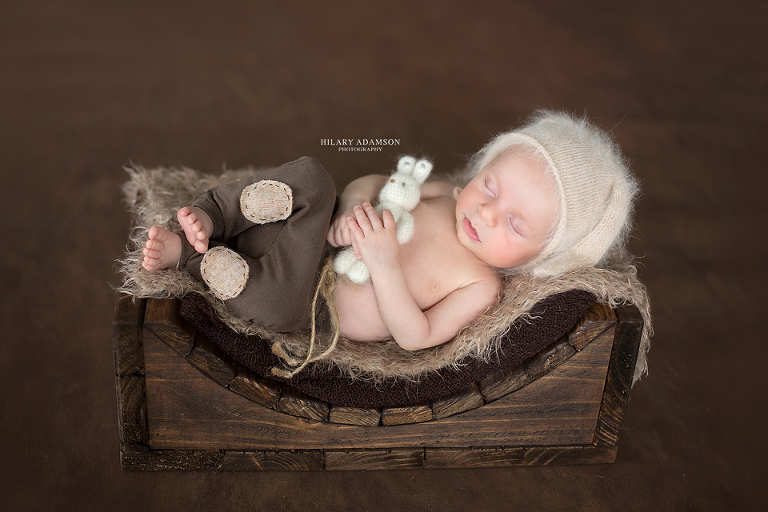 If you'd like me to photograph your baby and its born already, don't worry, give me a call and if I can squeeze you in somewhere I totally will.