Cara and Tadhg were born at 33 weeks gestation and 3 weeks old when I photographed them. Their mum sent me a photo before the shoot so it was easier to plan for the session. As you can imagine, I was extremely excited to get to photograph them, as soon as I saw the twins I was inspired, Tadhg and Cara could not have been any more perfect and such a pleasure. I felt like the luckiest photographer EVER !!
Thank you so much for allowing me to be part of this wonderful time in your life.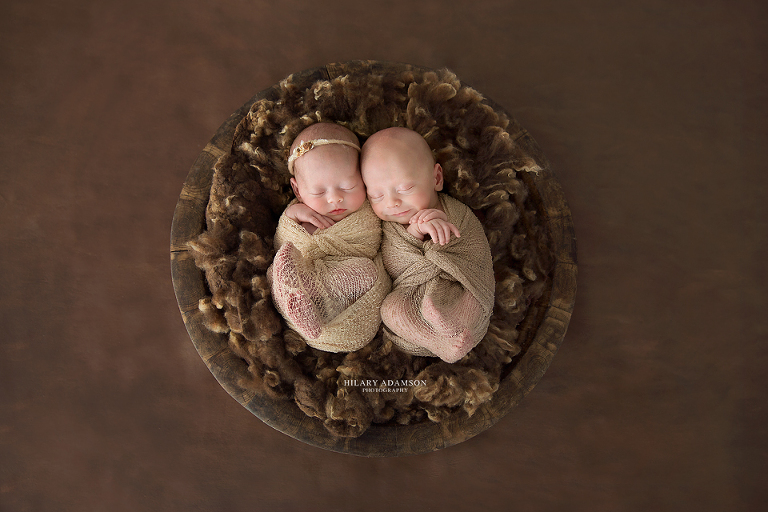 If you are expecting and thinking about booking a Perth newborn photographer, please keep in mind I only take on a few bookings a month, its never too early to schedule your newborn session.