Meet Aaliyah who came to see me with her mum for her first newborn portraits. Such a perfect little angel she was!! As soon as she walked into my studio she lit up the room; I was so excited to photograph her. The requested shot was the 'hanging nest' and neutral colours.
Look at that face! The eyes, the hair, the lips – she has it all! Aaliyah did rock her session and was absolutely flawless. I felt like the luckiest newborn photographer ever. We did have a wonderful session.
Her mum found out about my Perth newborn photography through a recommendation of another client. Nadine, thank you for trusting me with your baby. You're one of the most beautiful & kind people I have met. I have the BEST clients.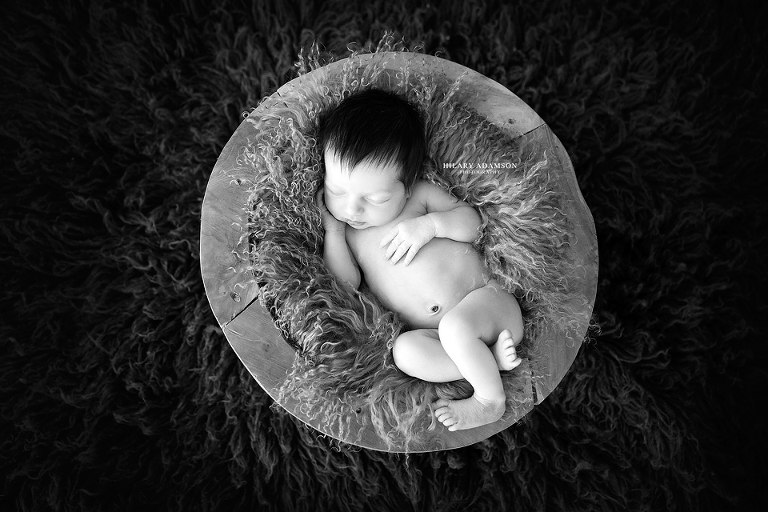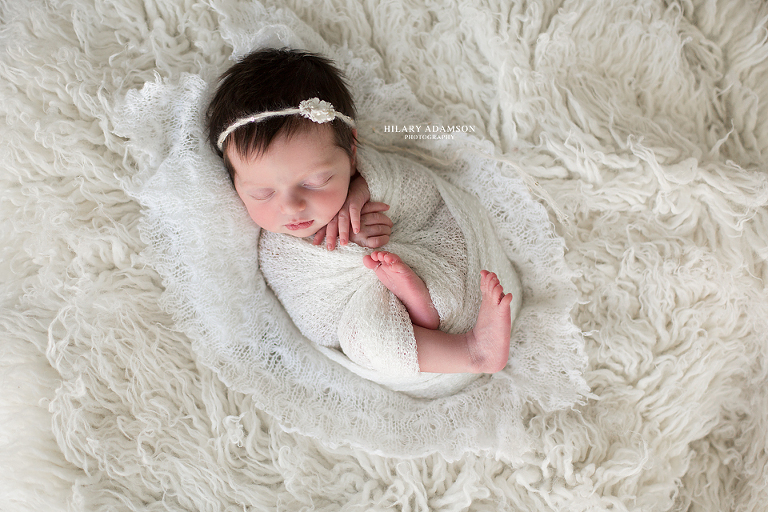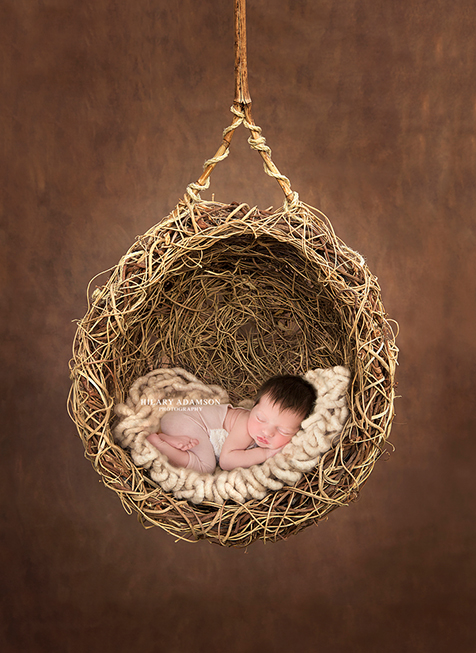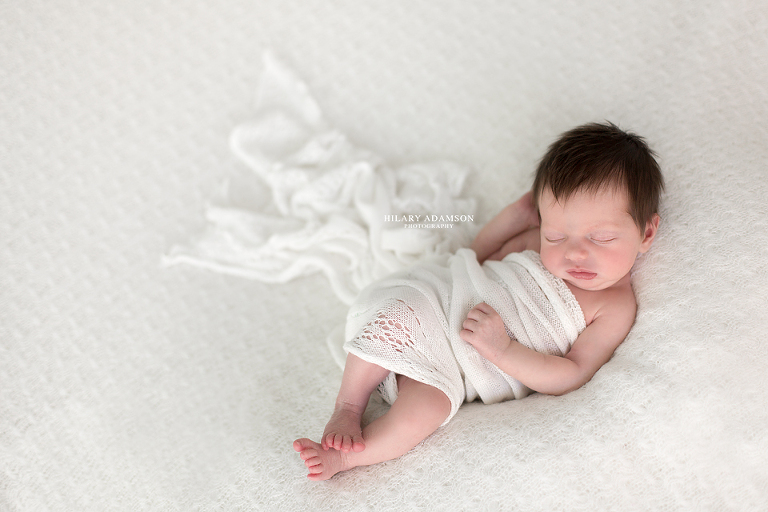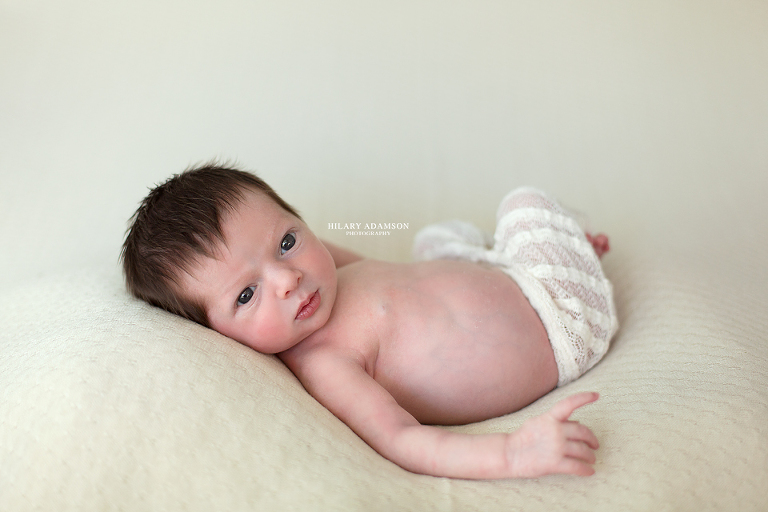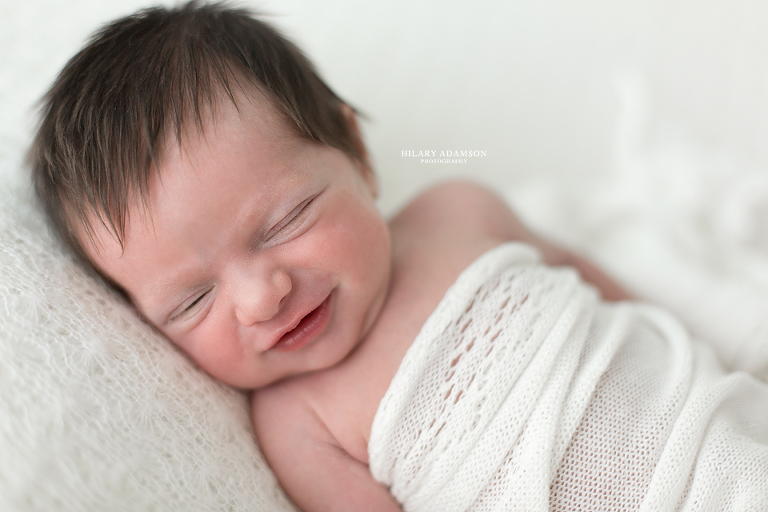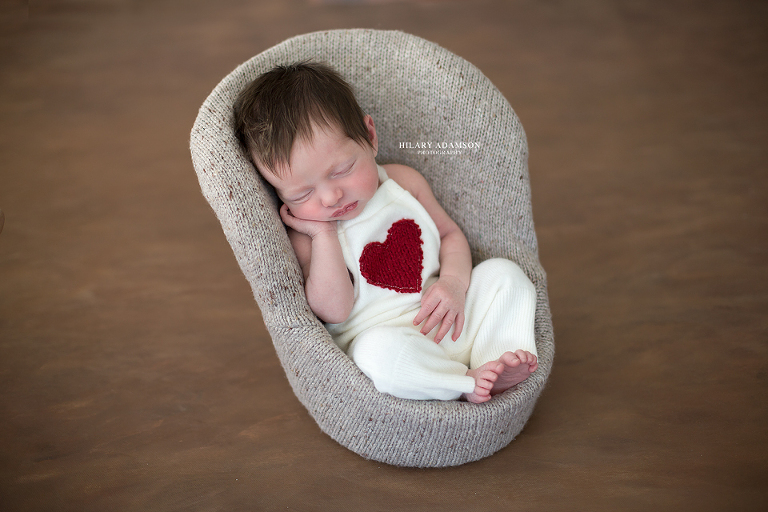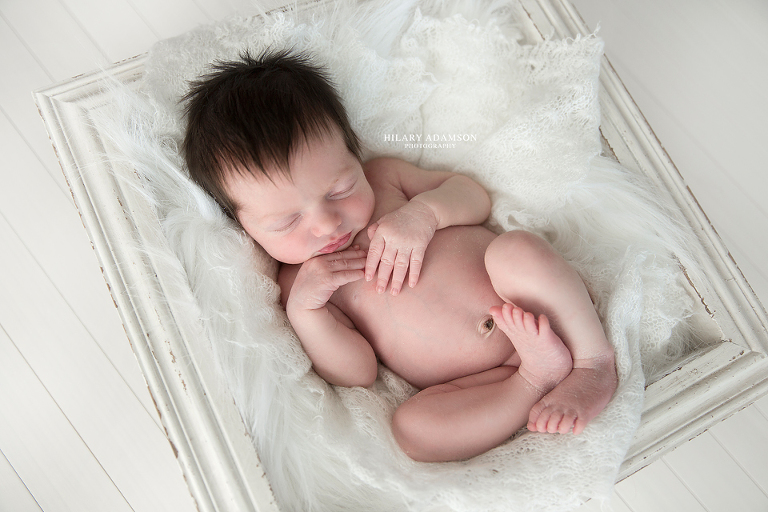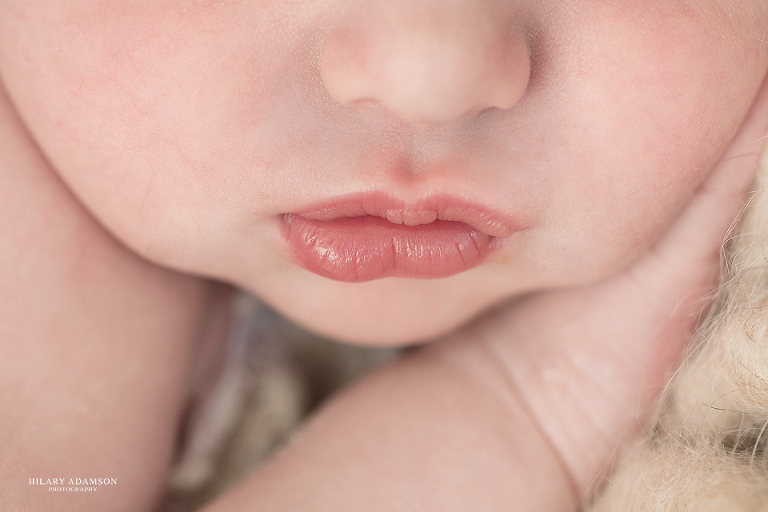 If you are expecting and thinking about booking your newborn photography experience, please contact me. If your baby has already been born I may be booked up already but if I can squeeze you in somewhere I definitely will.
Planning ahead and some of the details I need to know before your session:
Birth notification– by text or email as soon as you can so that we get bubs scheduled under 10 days old if possible
Info about the birth (baby's name, weight, height).
If you've had a C-Section, it helps to have someone come with you (eg. your partner or parent).
Photo of bubs – this will help me plan the session
A special requests for the shoot, such as specific pose or prop that you'd love
Any health issues (eg. reflux, acne, jaundice, conjunctivitis)
If you or your partner would like to be in the photos please let me know in advance so that I can incorporatethat whilst planning the session.
Try not to book any other appointments before or after the session
For more information, email hilary@hilaryadamsonphotography.com  Please include your due date/ date of birth, phone number and best time to call so that we can answer all your questions and find out what you'd love to have.