Finding out my sister is pregnant, was one of the best things that happened to me in 2013. Here she is at 22 weeks pregnant!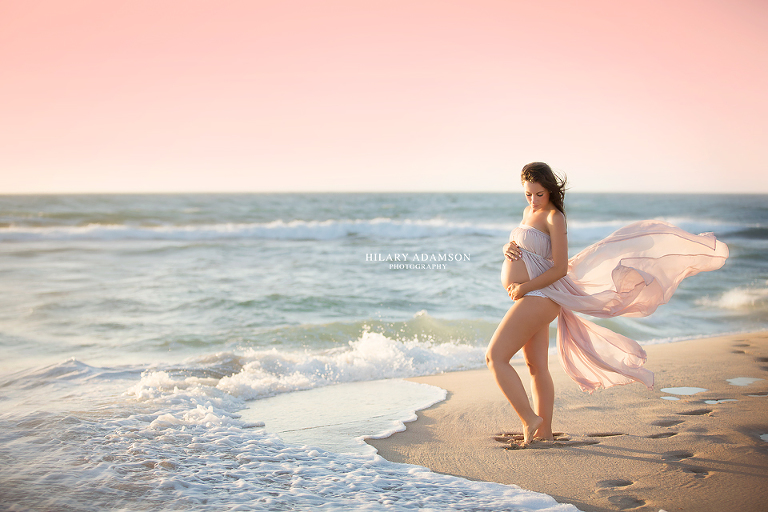 This morning, I have been awarded 'Inspiring Image of the Week' from LSI for this image, totally made my day! You can see it here: http://learnshootinspire.com/inspiring-image-of-the-week-featuring-hilary-adamson-photography-2/
Its such an honour to be awarded! I can't even describe! It means so much to me! Thank you LSI.