How stunning is baby girl! Lily came to see me on her 7th day of life and absolutely rocked her session out. I could not have asked for a more sweeter baby, she was so content from start to end and super sleepy and happy. I can't wait to share more from this session after the family receives their prints so check back soon.
Did you know, family photos are included as part of your newborn photography session if you'd like them? Just let your Perth newborn photographer know ahead of time.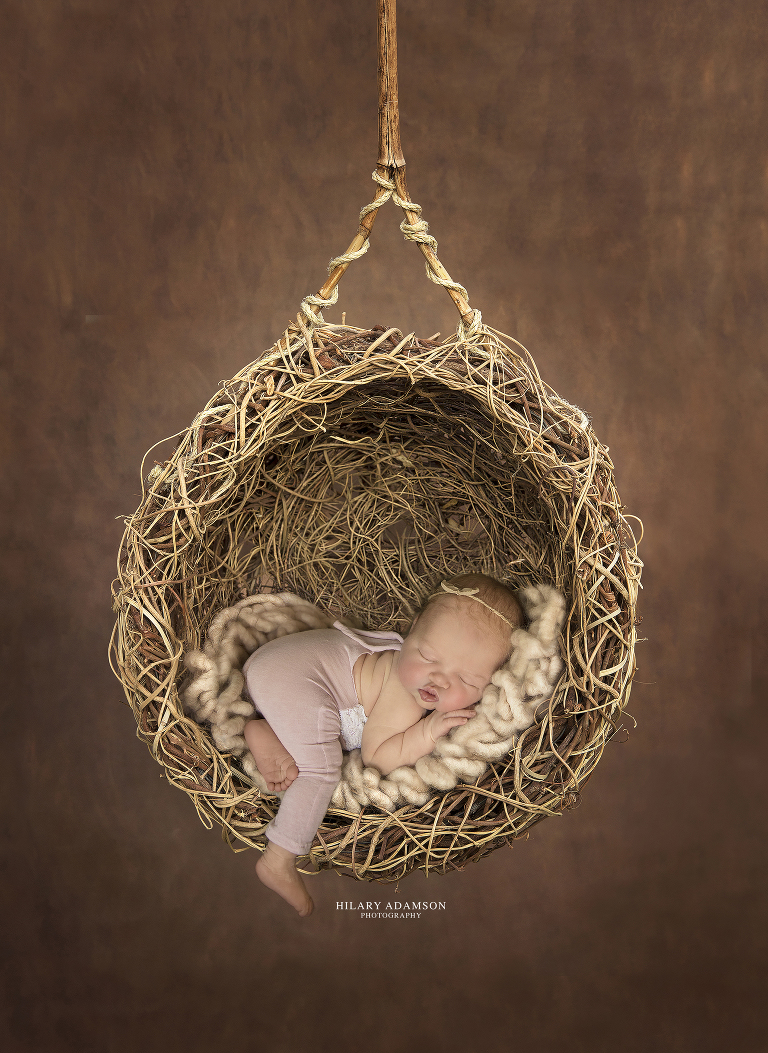 Are you pregnant in Perth and considering maternity photos or newborn photography for your new baby? in order to be able to create the best possible experience for you, I'd love to spend a few minutes on the phone getting to know you and what you would love us to create for you. Call me on 0417949199 or fill out the online contact form on this website.