Very excited to introduce this little one!! So wanted and loved by the whole family. Harper came to see me for her newborn photography shoot, she was such a good baby and slept so well. OMG her features are so beautiful.
This baby girl is a dream came true, I'm so happy for you Kelly and Stuart.. I know your lives will be filled with happiness. 
Harper had family photos (included as part of the Perth newborn photography session) and mainly earthy neutral tones for the rest of the photos to match her home. Here are a couple of my favourites.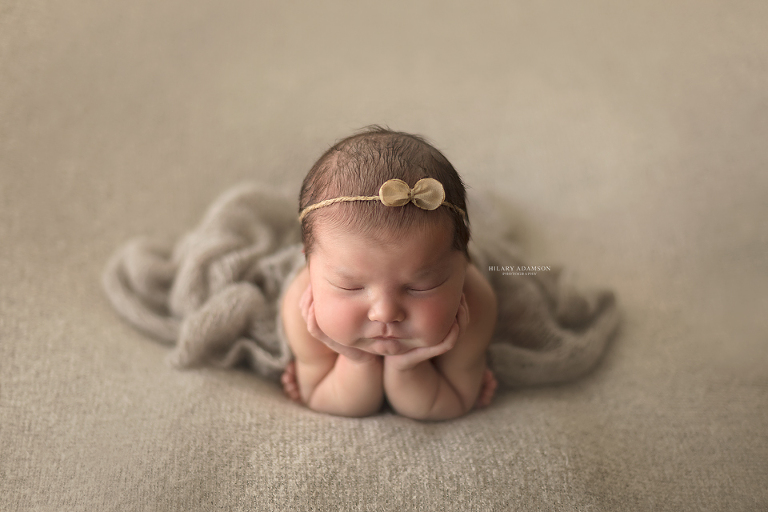 For more information, email hilary@hilaryadamsonphotography.com  Please include your due date/ date of birth, phone number and best time to call so that we can answer all your questions and find out what you'd love to have.