This little nugget came to see me at her 10th day of life, with her parents who absolutely adore her. She seriously gave me so many smiles, even when I was holding her she had such a calm, happy and relaxed expression. I kept thinking how much I love my job to get to snuggle stunning babies like Harper!! She was every photographer's dream baby so I sure felt incredibly lucky!
Thank you so much Ben and Zoe. Your baby girl couldn't be any more perfect. I really feel so blessed that I got to document such an important time in your lives.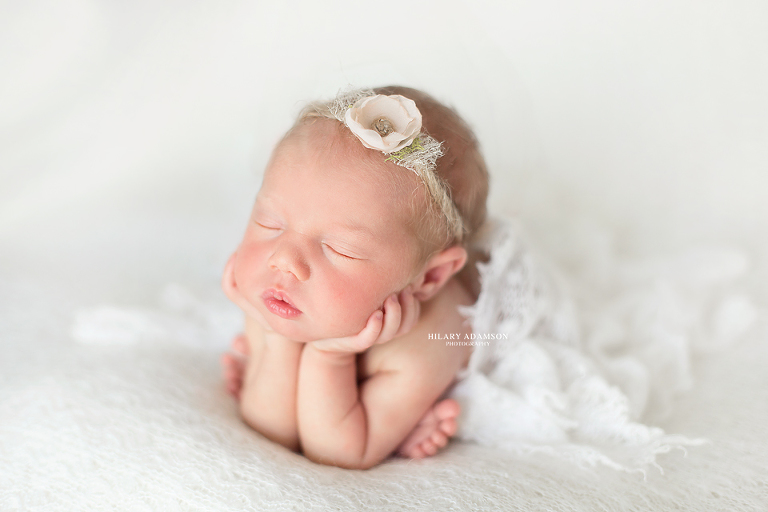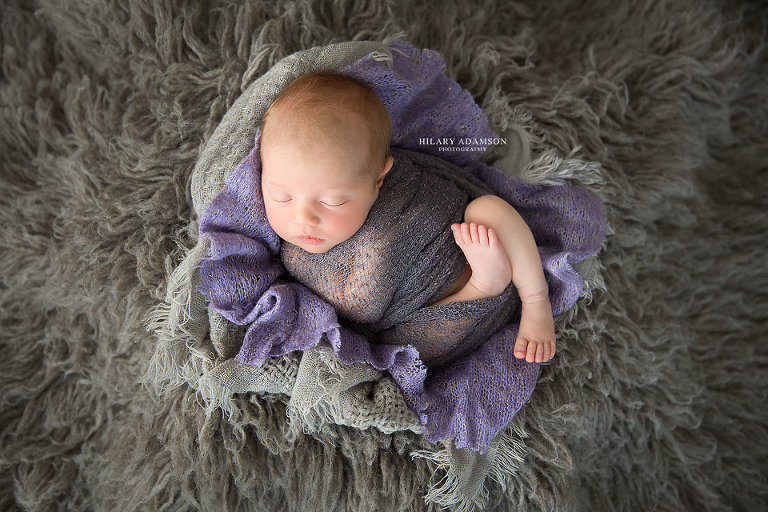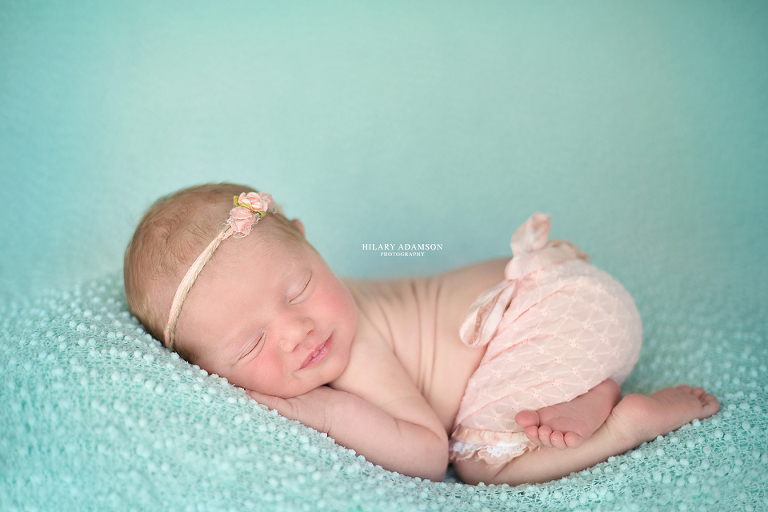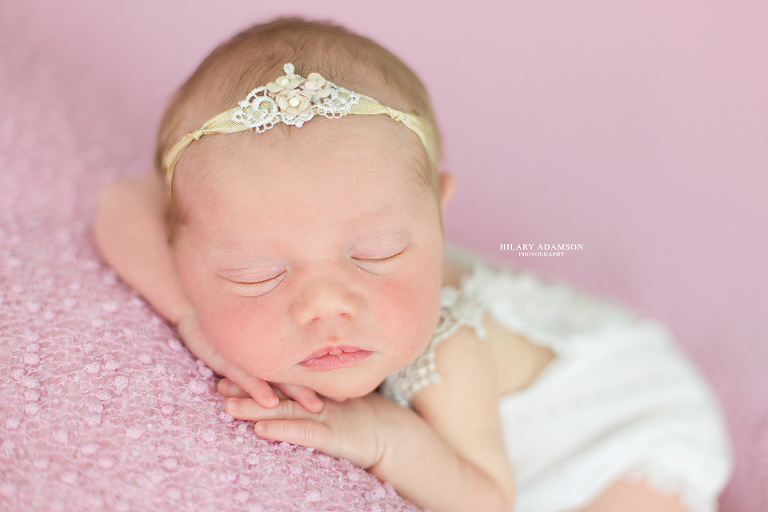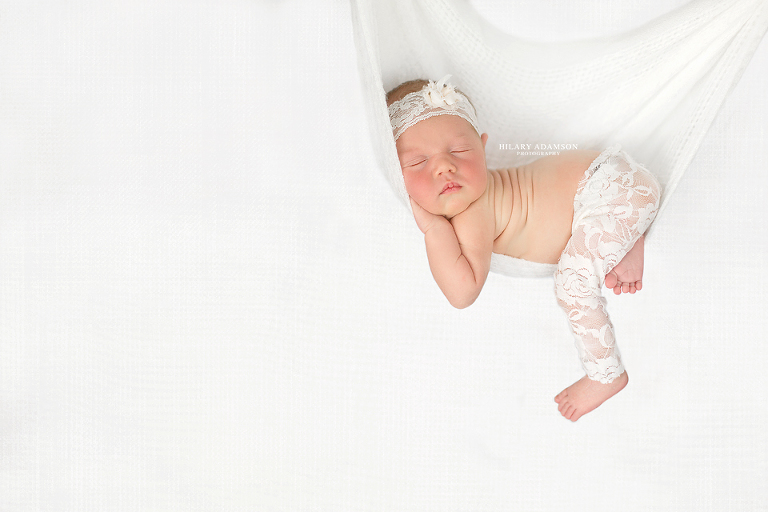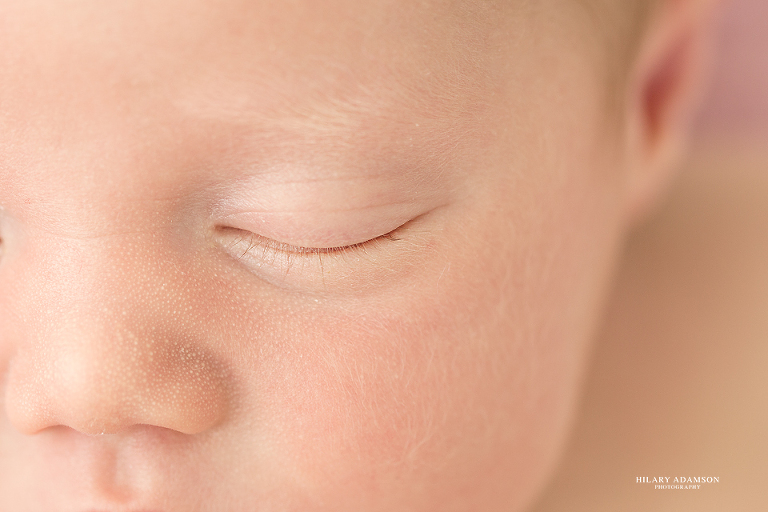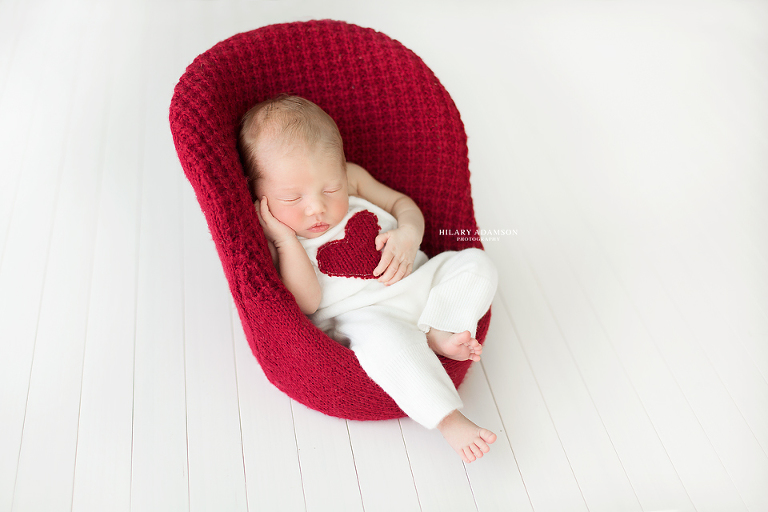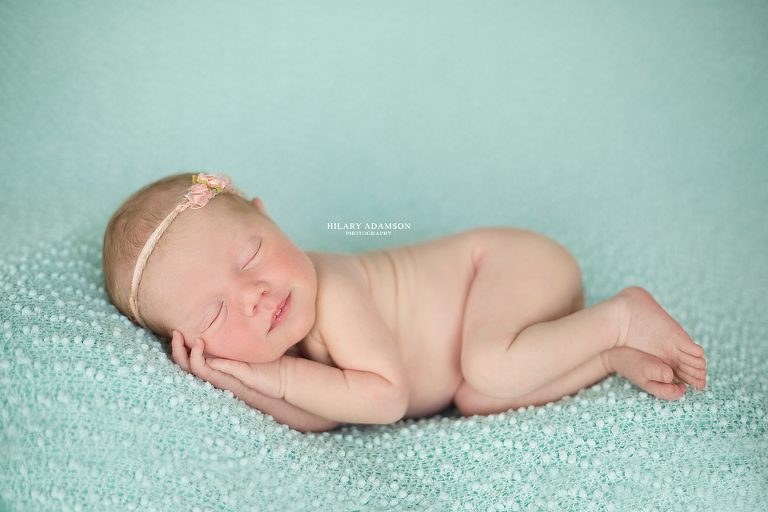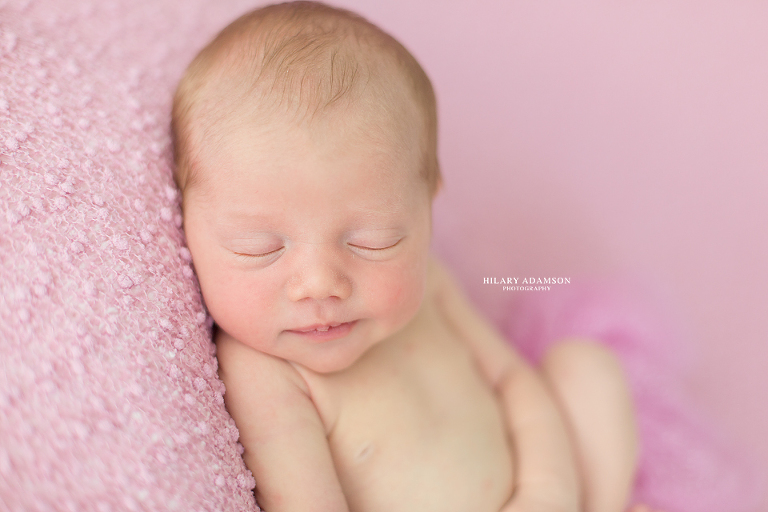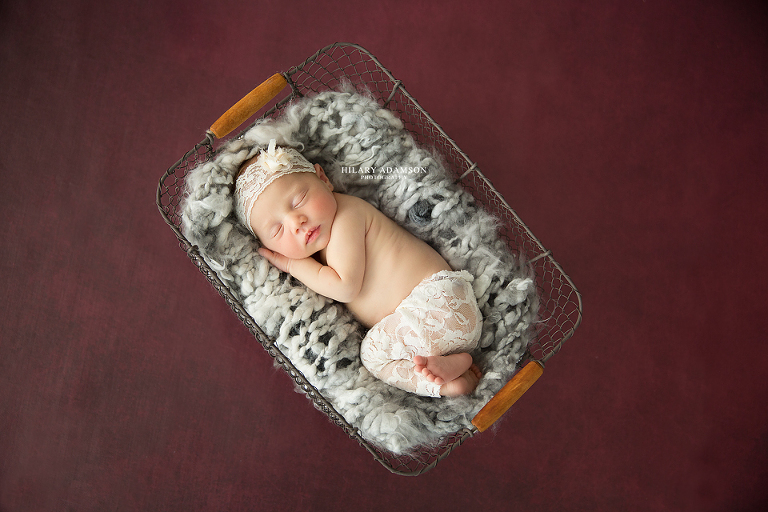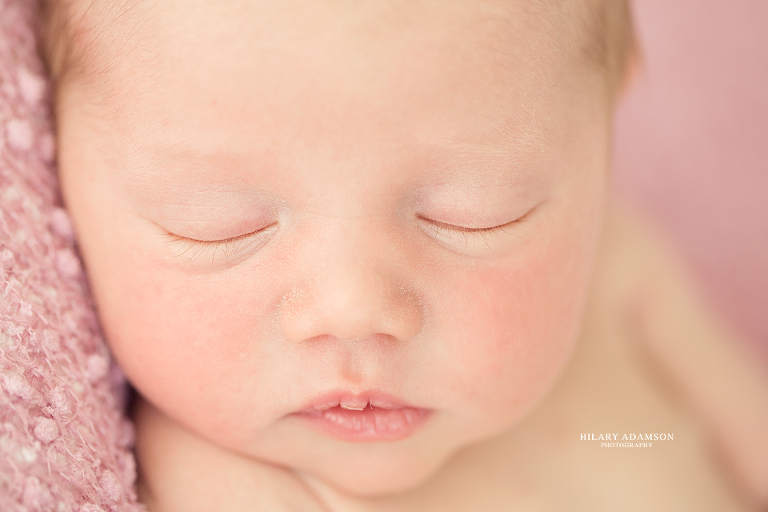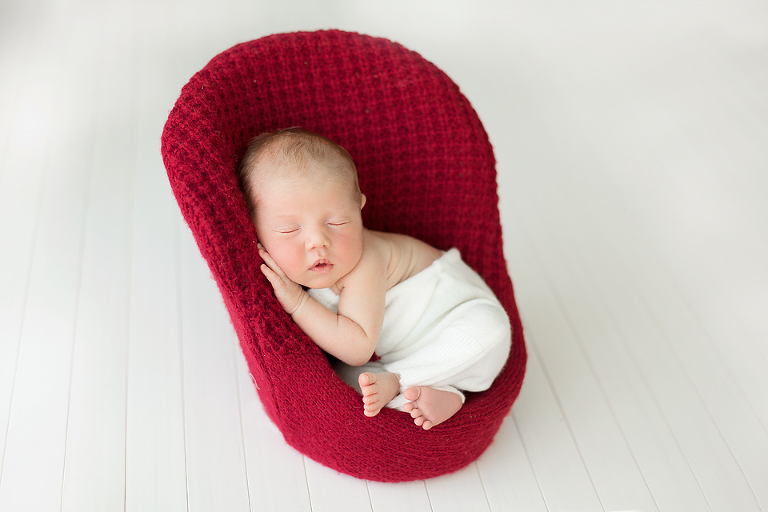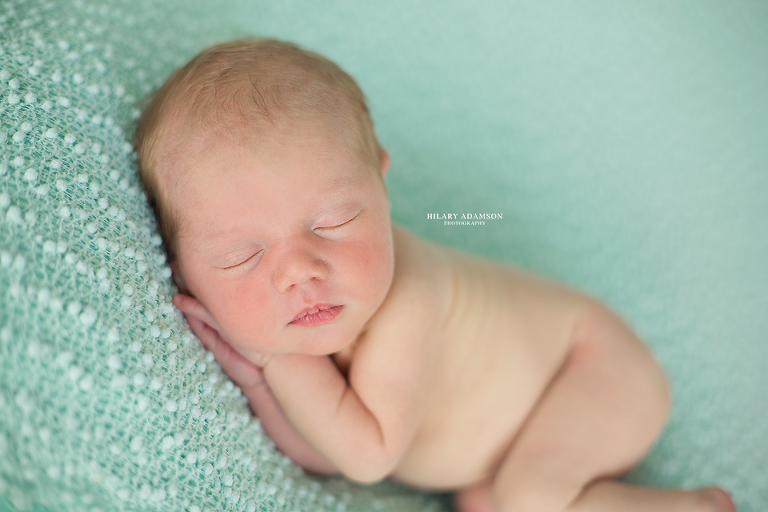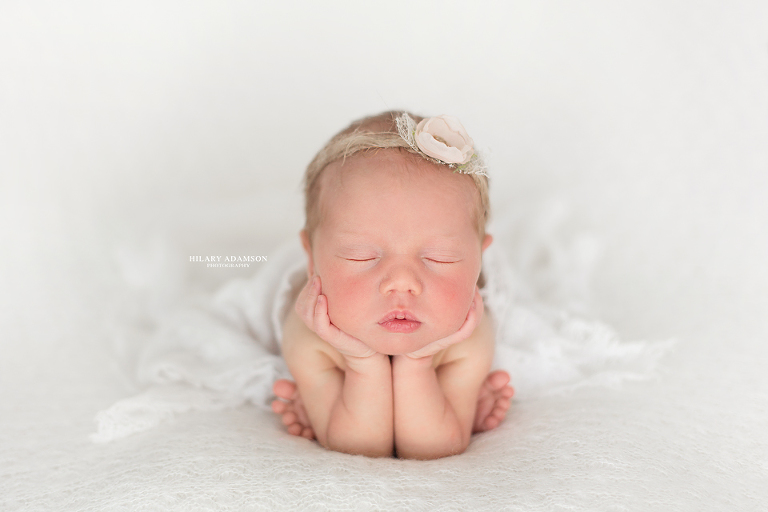 To book in a newborn photo shoot for your baby, please call Hilary Adamson on 0417 949 199 when you are still pregnant to secure a spot. Newborns are best photographed in the first 2 weeks of life. Once your baby has arrived, your perth newborn photographer will schedule a date on a weekday usually between 5-9 days of age if possible. All newborn props are supplied (if you wish to use them) so there is no need to bring anything other than the usual baby items.
If you've had a c-section, it helps to have a support person come along to the newborn photography session. YES, I've had the whooping cough vaccination.