Hannah came to see me at 6 days old. Her nickname is GIP, which is 'pig' backwards, so her mum Jess brought a toy piggy along for one of the setups. She was such a dream baby, and oh my gosh she smiled so many times for me. I fell in love with her as soon as I saw her and thought she couldn't be any more perfect.
This family was also referred to me by a previous client.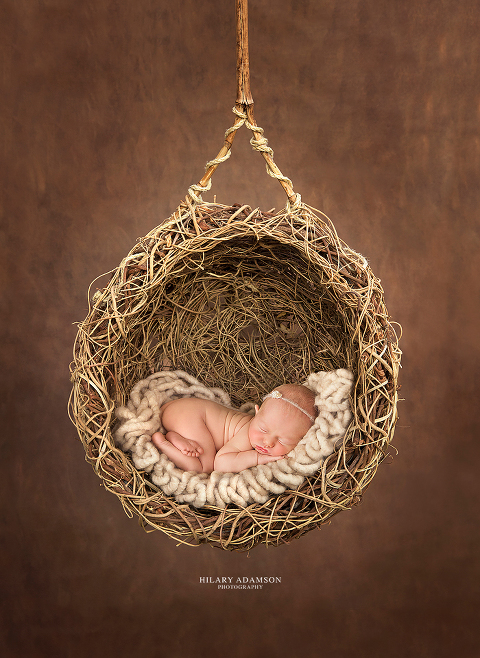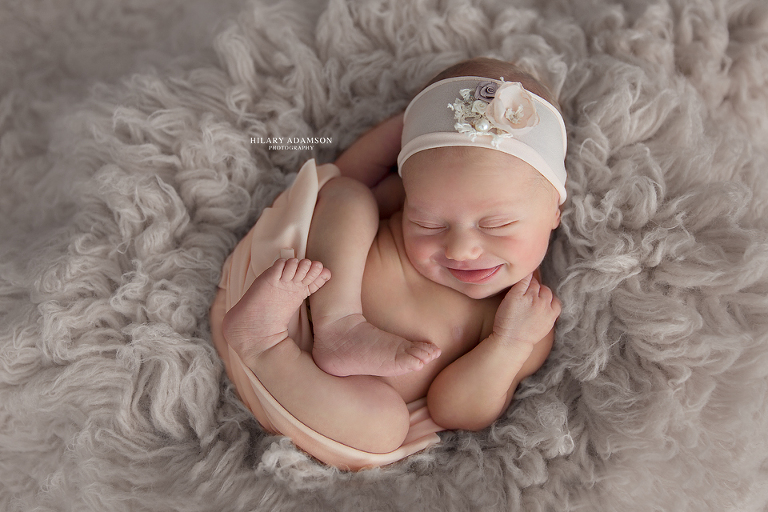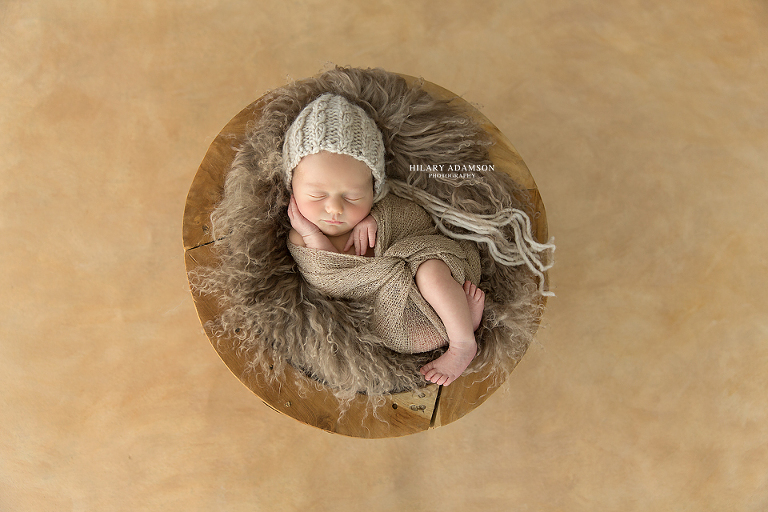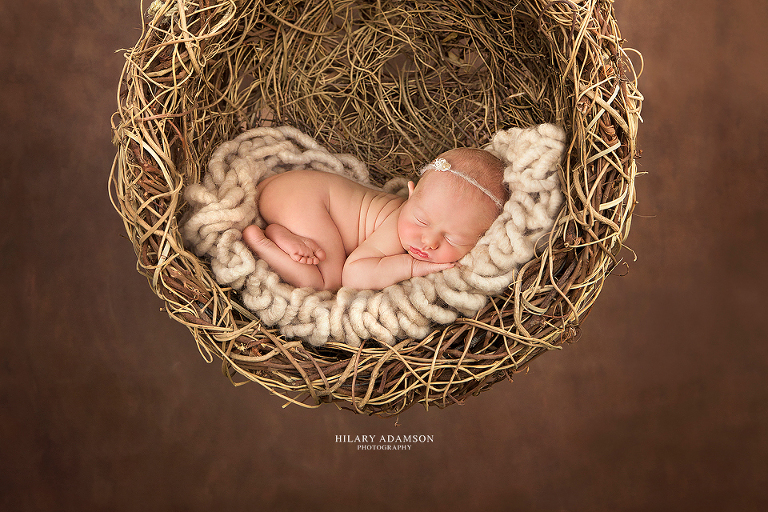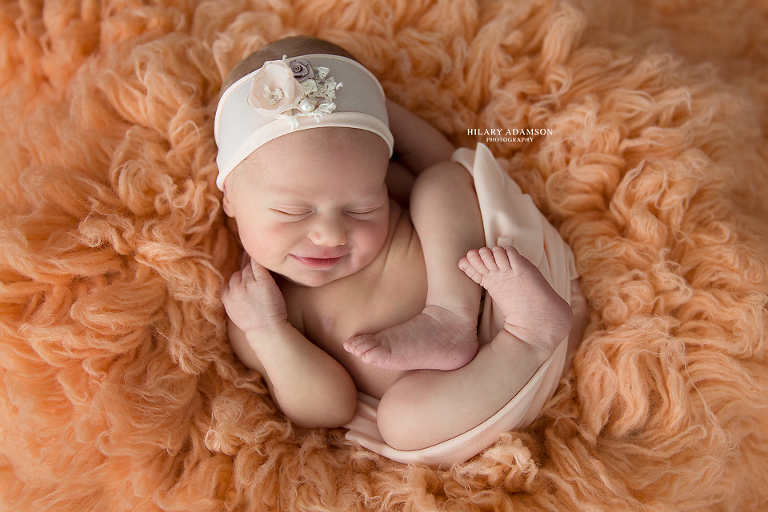 If you like what you see and hoping to book a Perth newborn photographer for your own baby, text me your name and due date, if I can fit you in I definitely will. Newborns are best photographed in the first 12 days of life. 0417 949 199.