INTRODUCING Everly, 7 day old princess who happens to be my brand new niece! She was a dream baby and stunningly beautiful in every shape or form. The lips, the hair, the cheeks,  she has it ALL.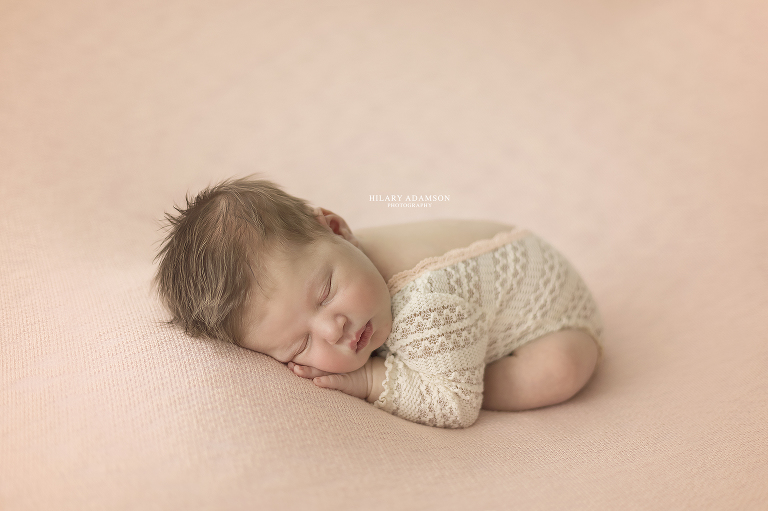 Taco pose – Newborn photography by Hilary Adamson
Hilary Adamson Photography is one of the most established award winning newborn photography studios in Perth. If you'd like Hilary to capture your baby's first memories, please get in touch using the contact tab or email hilary@hilaryadamsonphotography.com.au
Babies are best photographed between 6-9 days of age, so get in touch early in your pregnancy to secure a spot. Its never too early to book your Perth newborn photographer.
Follow on Facebook: http://www.facebook.com/hilaryadamsonphotography
Follow on Instagram: http://www.instagram.com/hilaryadamsonphotography