Another returning client with a new addition! Oh how much I love seeing my babies again all grown up with a new baby brother or sister!
I photographed Gabriella as a newborn about 1.5 years ago, and now she has a new sister Abigail, who is absolutely stunning as you can see!
Thank you Sharlinda and Ray for coming back & letting me capture your new baby girl. Here are only some of her setups that I did.. there are family photos and many more.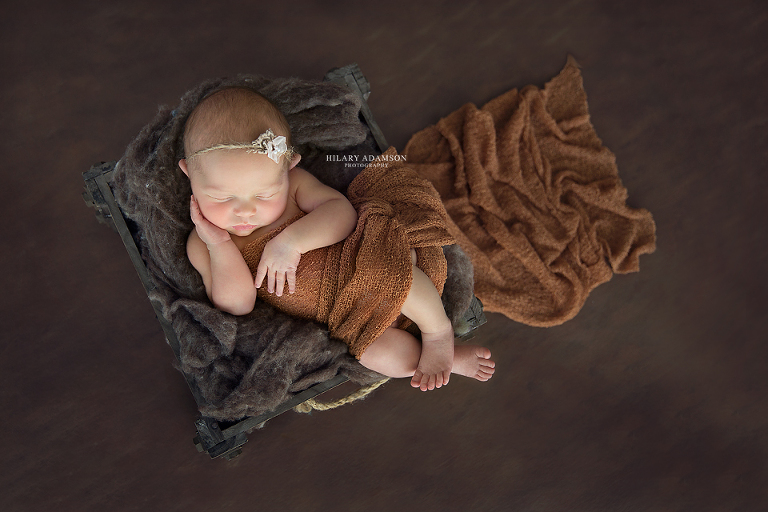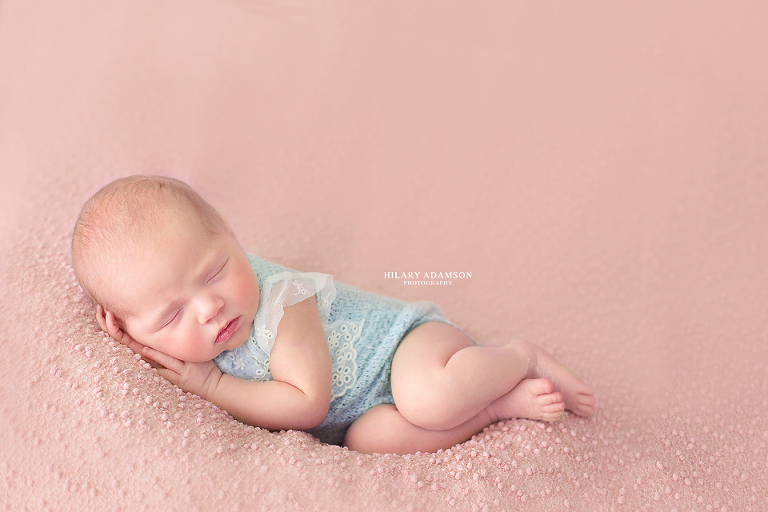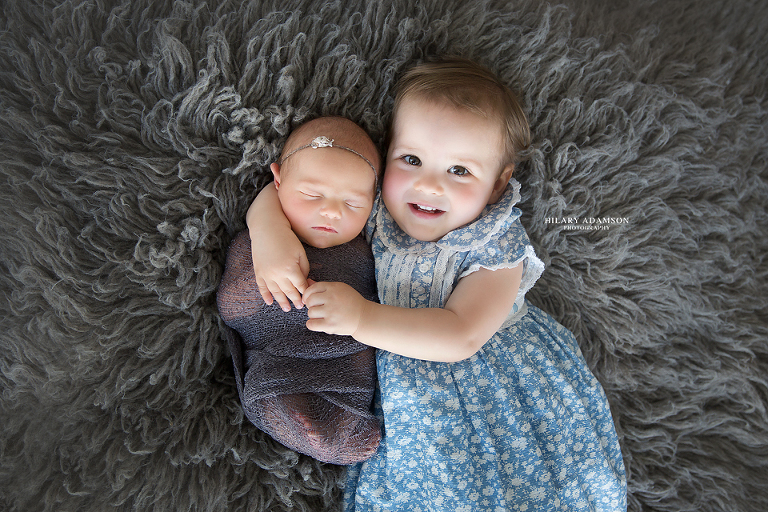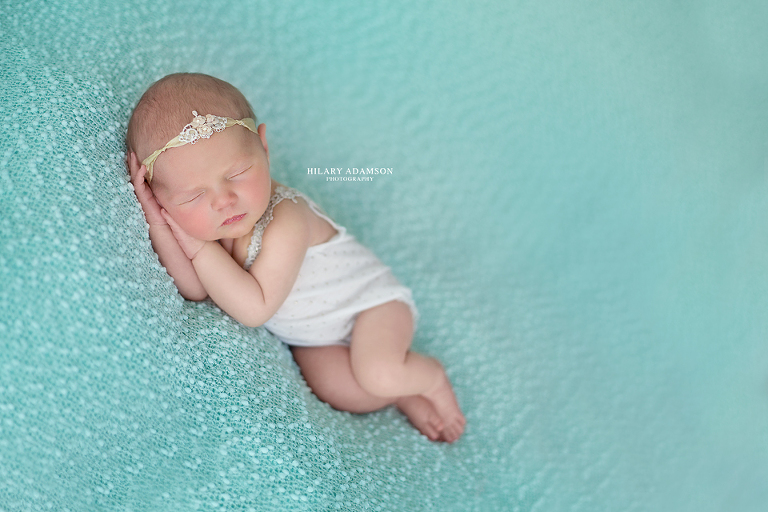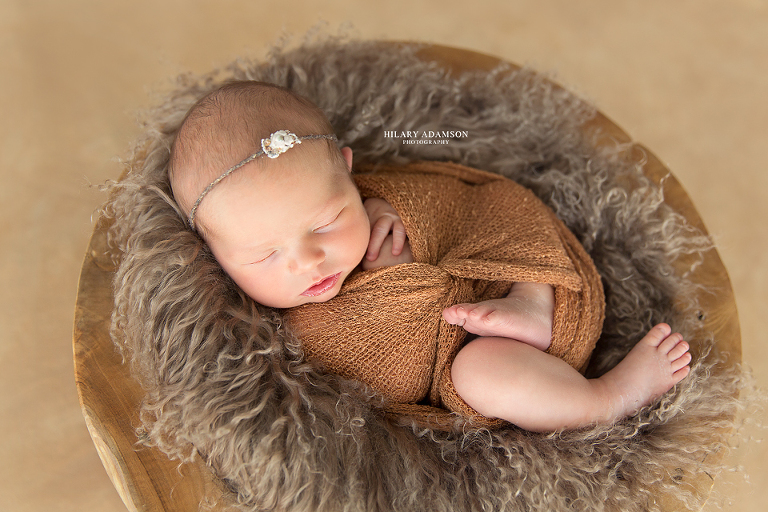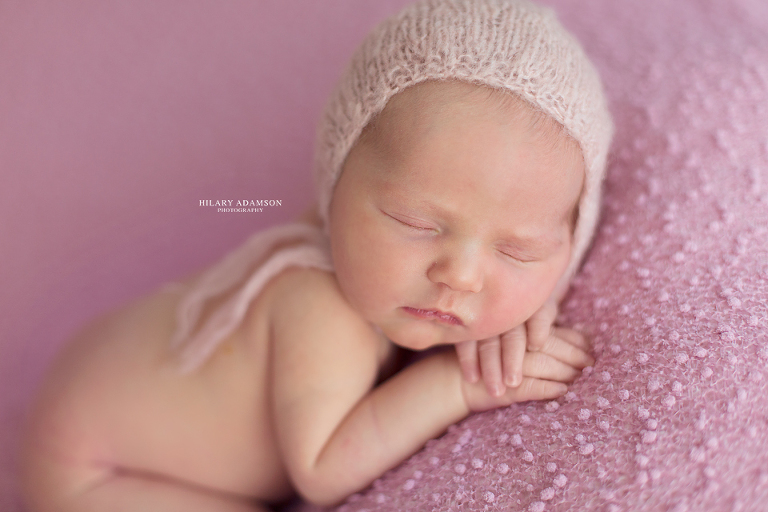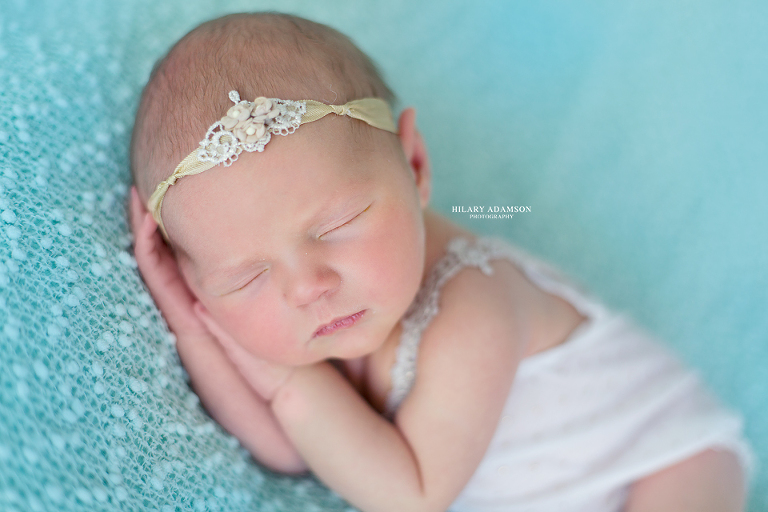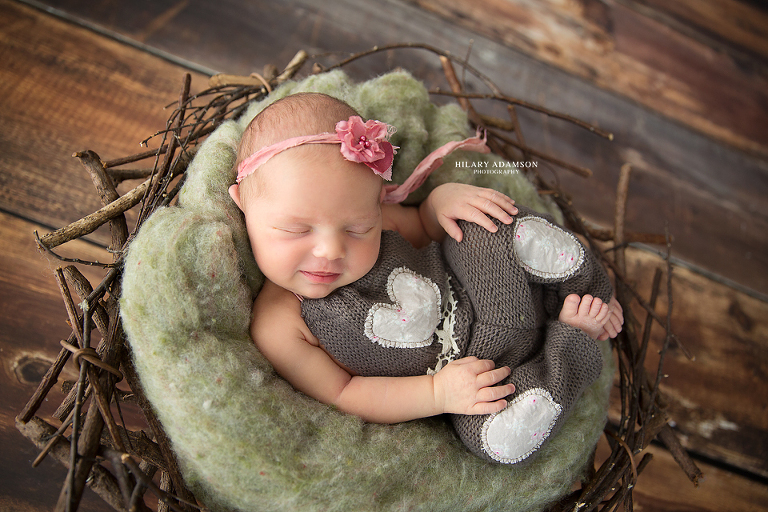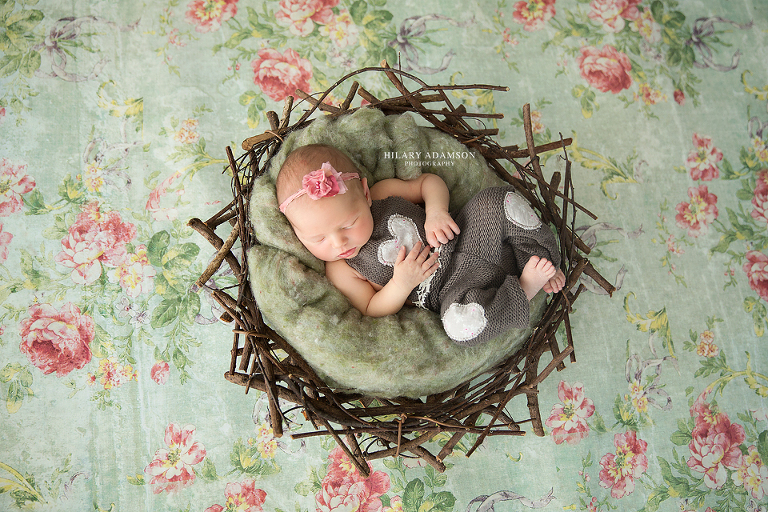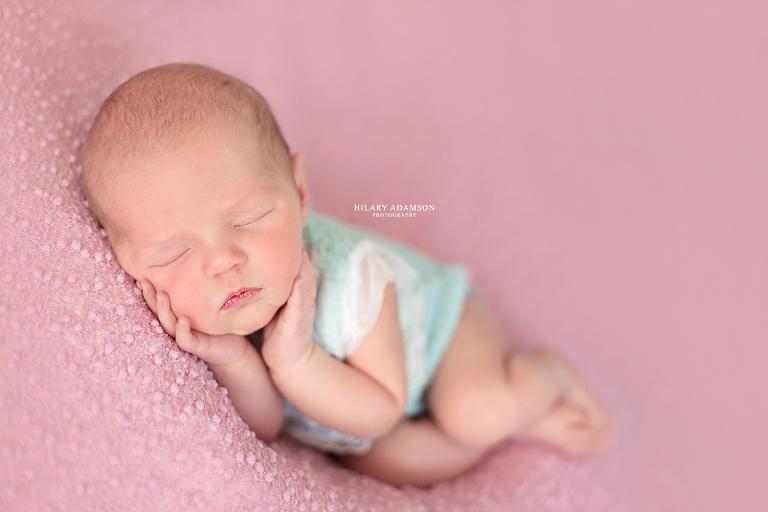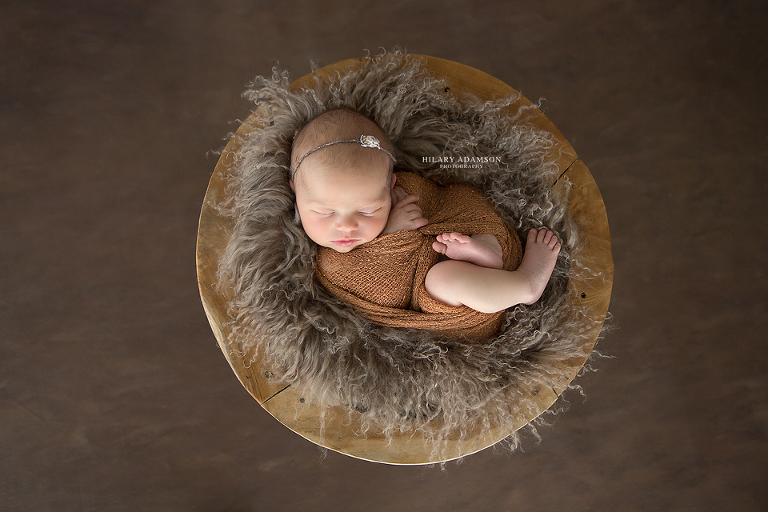 If you are expecting or are a parent with a brand new baby and looking for a Perth newborn photographer, please email me at hilary@hilaryadamsonphotography.com for more information about custom newborn photography. I highly recommend to book well in advance as spots are limited.