Had the pleasure of Hilary doing a session with Lily Rose at 9 days old. She was so gentle, loving and beautiful with our little baby girl. A magic day and a pleasure to watch an artist doing her work. I viewed the edited photos today and couldn't be happier with her work. I think my house is going to be wallpapered with Lily photos!
Michelle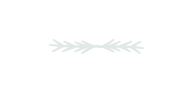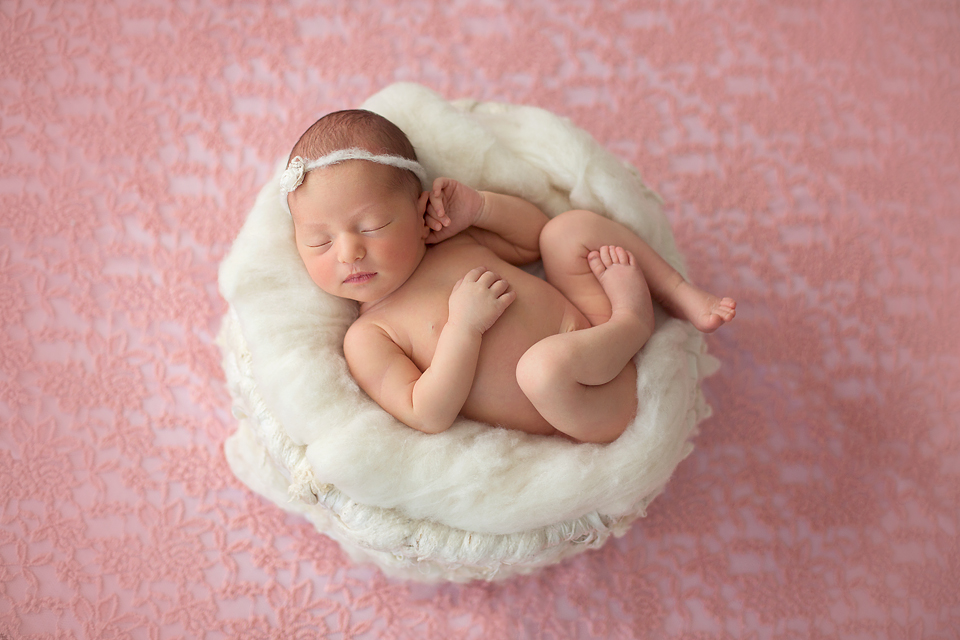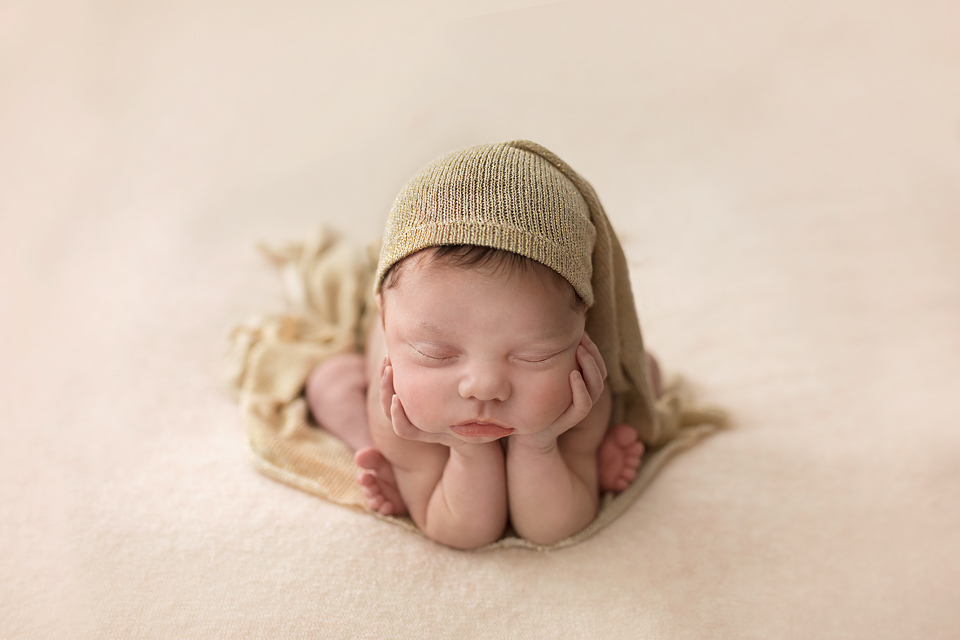 Hilary Adamson Photography is the paragon of professional newborn portraits. The excellent quality workmanship one would receive by purchasing keepsakes - from a photo album to wall prints - is only outmatched by the care and dedication Hilary puts into providing a warm and inviting atmosphere. The pictures presented are truly Divine, and capture the purity and angelic essence of the new family members we all wish to hold on to for all time.
P. S. Sloan & C. J. Wright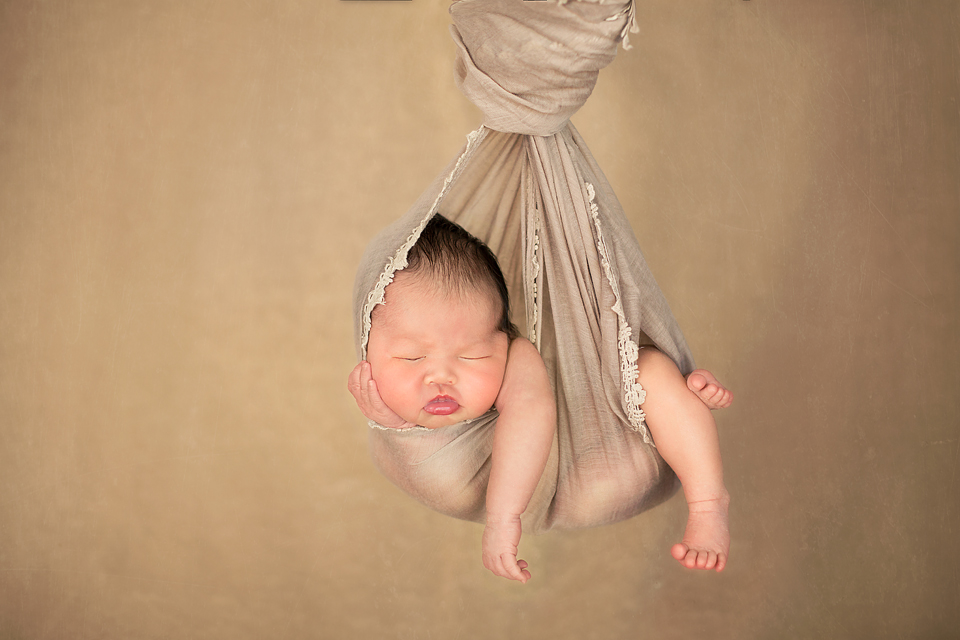 Hilary has so many cute little outfits and props, I loved it so much that I booked another session with Hilary the day after. Hilary has so much patience and only takes the perfect shot. She has taken all the shots that I wanted and many more! Can't wait to see all the photos of our little girl Charlotte! Thanks so much Hilary!
Chi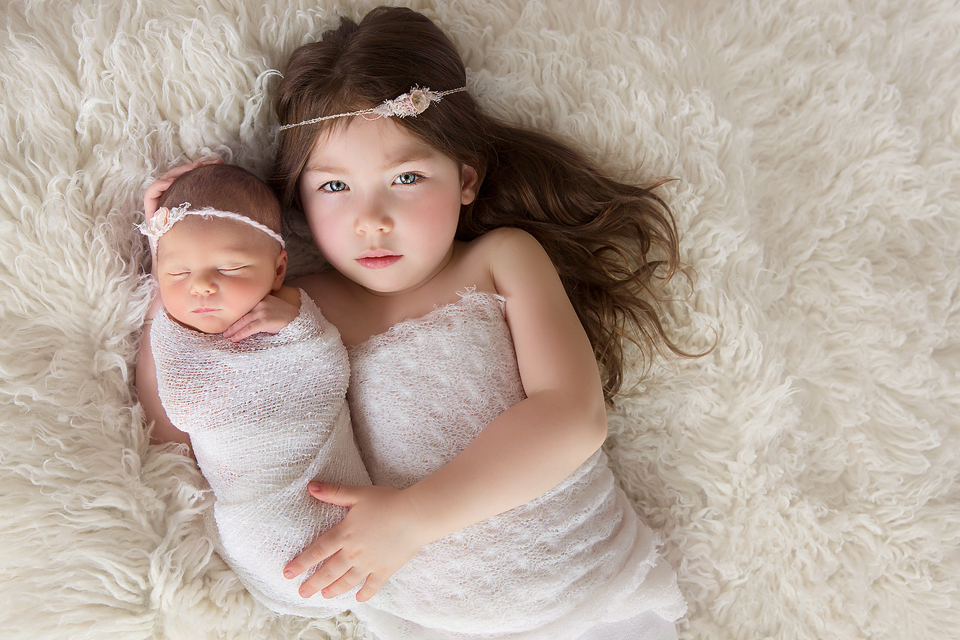 Amazing day. It was lovely to watch & just sit back. Hilary was so nurturing to both my girls & never worried about the time. Each shot was thought about with everything placed so delicately. Images to cherish.
Katrina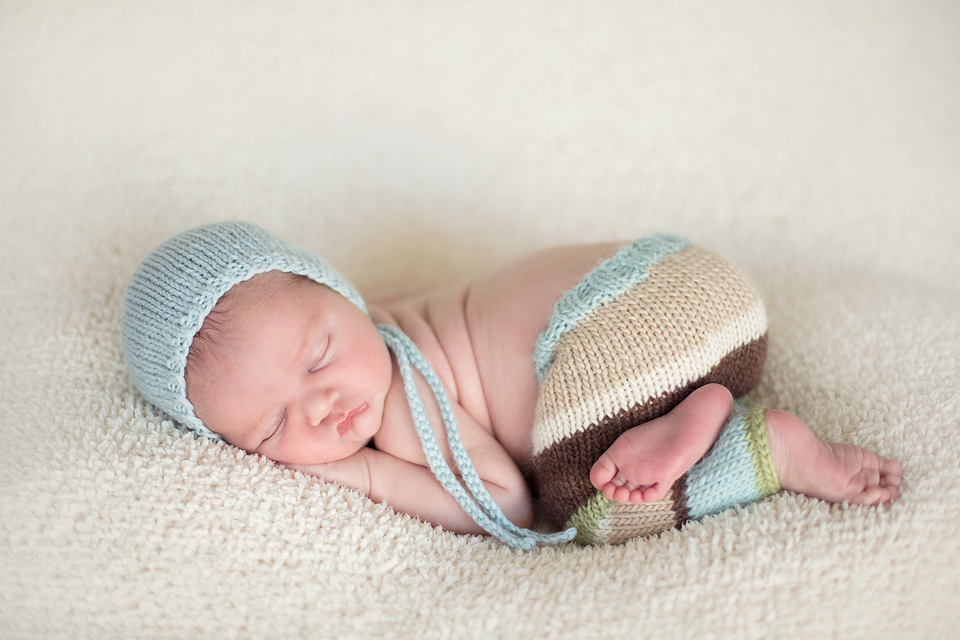 Can't recommend Hilary enough guys. She is so good we literally went back the next day for a second shoot. We are super excited about seeing the pics of Jax. Thanks again Hilary!
Richard